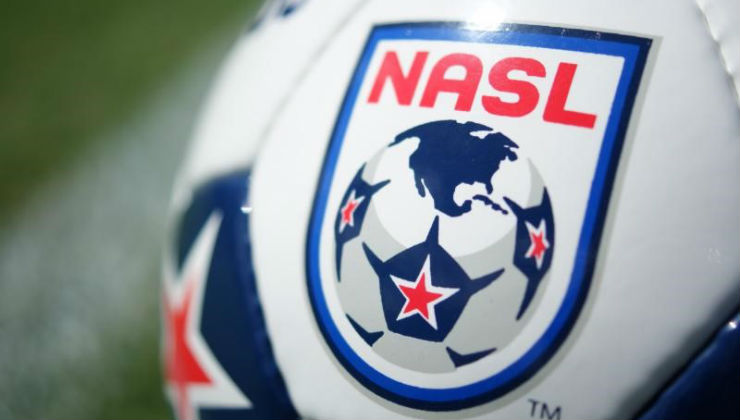 NASL to stream matches for Canadian fans
The NASL reporter Thursday that starting this weekend they will offer games between non-Canadian teams for Canadian NASL fans on NASL.com.
Neither ESPN3 or ONE World Sport are available in Canada, and TSN Go rarely had working streams for matches, so this deal is a breath of fresh air for Canadian fans. Although Edmonton and Ottawa fans had (nearly) steady access to their own teams matches, they had no way of watching the rest of the league.
Although the Internet does provide pirated links to most NASL matches these days, there was no reliable way for Canadian NASL fans to follow the rest of the league and watch matches between American opponents, until now.  The NASL didn't mention a fee for the streams, although they did say it will only be available through Canadian internet access, being blacked out to American computers and devices.
As the league looks to grow, potentially  o