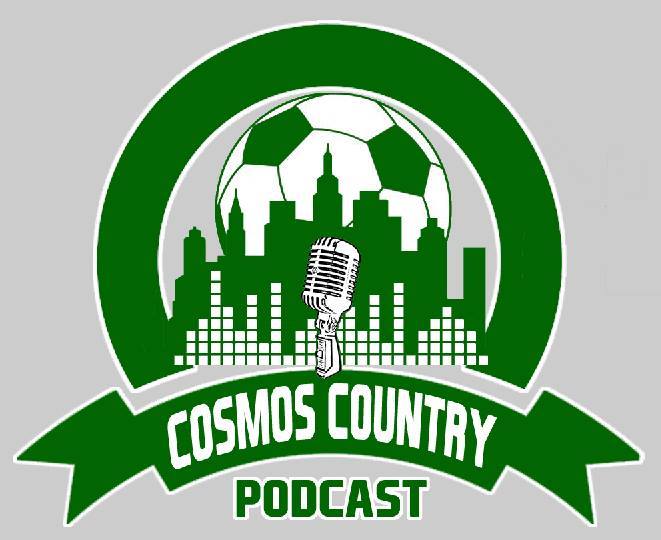 Cosmos Country Podcast – Episode 16
Our hosts, Nick and Luis, set out to do something unheard of in Cosmos Country…record a show while completely sober.
We apologize in advance.
They'll talk about the Cosmos' merciless clobbering of the bye week, Cosmos B's merciless clobbering of the NPSL, and the league's merciless clobbering of itself. Chris Marrazzo of the Tailgate Show joins to tell us about the return of Gunter Kronsteiner to the Strikers.
Your weekly dose of (dry) shenanigans is finally here!