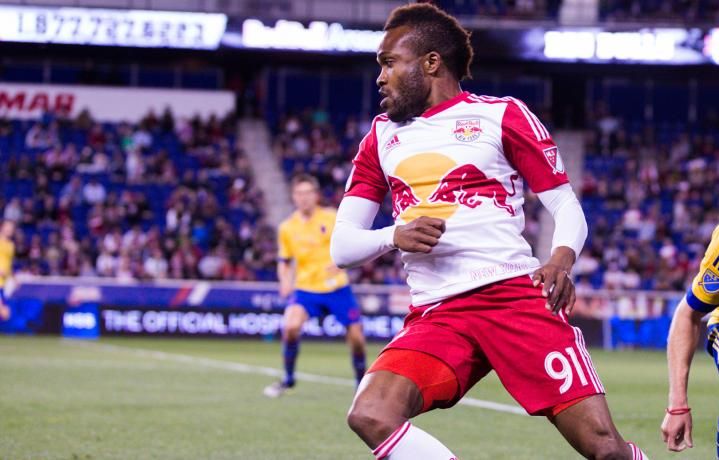 Indy Acquires Jamaican Intl Richards On Loan
Indy Eleven announced that they have acquired 31 year old Jamaican winger, Dane Richard, on loan till the end of the Fall Season. Richard has 47 caps and 10 goals for the Jamaican national team with his last call up coming against Cuba in March.
Ricahrds started his career with the Red Bulls in 2007 before departing in 2012 first for the Vancouver Whitecaps and then to pursue opportunities in England and Norway. He returned to the Red Bulls as a trialist this preseason and was signed to a contract. He has played 12 games this season with 1 start and no goals scored.
Richards will arrive at Indy Eleven camp early next week. He will be available for action if needed during Indy's game versus the Ottawa Fury FC next weekend.
The financial details of the deal are undisclosed.