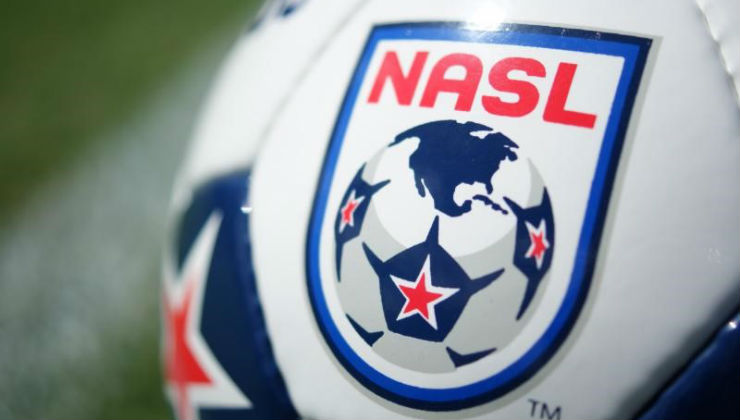 NASL Drops Suit Against OKC
Ted Philipakos (@tphilipakos) shared the image below on Twitter Monday morning which suggests the short legal battle between NASL and prospective NASL franchiser Tim McLaughlin has ended before it even began.
There has been no word from NASL suggesting the reason for dropping the suit, whether this had been settled outside of court or simply abandoned as an unwise course of action.  It may be that pursuing legal action against one of its own failed franchise opportunities presents a less than appealing environment for welcoming future potential owners.  It may have been, as explained deeply by Dave Laidig at Northern Pitch, that NASL simply had too challenging a case to make to pursue the issue further.
NASL's case in this lawsuit was a hazy one.  At issue was the degree to which OK Pro Soccer LLC (owned by Tim McLaughlin) breached its contract with the league when Oklahoma City, as a team, never actually formed a club and even set a date for a game.  The league would have needed to show crystal clear evidence that the clauses by which the group could exit the league were violated.  But the nature of this dispute stinks of a jilted lover, one which did not actually take on any particular harm other than a hit to the ego, and wanted to lash out.  That OKC went for USL a short time after posting notice was likely salt in the wound for NASL, but the murkiness of the legal underpinnings probably meant that NASL would have had a hard time demonstrating that the exit for USL was a breach of contract.  This particular jilted lover may have been dragging out its own suffering by prolonging the fight for a relationship past the point of no return.  The net result may ultimately have been a slew of legal fees for a cash-strapped league and a run of bad publicity, without much to show for it all.