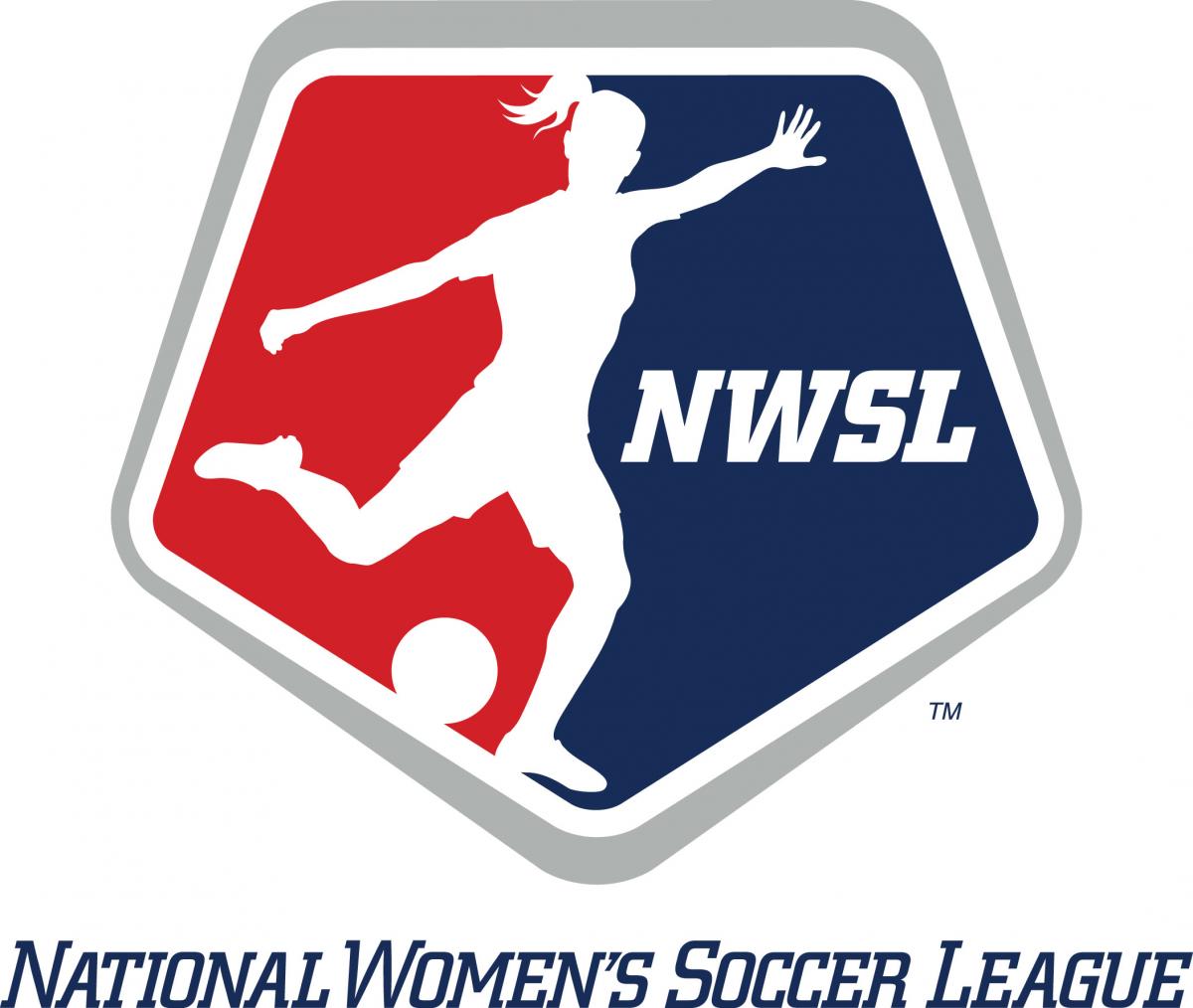 NWSL is Not a Charity Project
The NWSL #PassTheBall campaign has noble roots, but women's football in America is in an odd place. The US Women's National Team has won 3 World Cups, is a world power, and averaged nearly 26,000 attendees at USWNT matches in 2015.  By all accounts, the NWSL should be drawing bigger crowds and more tv viewers.  Sexism, though somewhat difficult to prove or quantify, surely plays a role in the disparity between the growth of soccer in America, the popularity of soccer among girls and women, and the struggles of NWSL.  The success on the field has not yet translated to success off it and so the meritocracy that we believe sports to be, seems hindered.
That issue is not easily solved of course, as hearts and minds need to change. The #PassTheBall campaign is not the way that happens.
Julia Roberts, Ellen Degeneres, David Beckham, among others appear in the main ad to suggest you watch NWSL on lifetime. Fair enough. Star power sells. The wheels fall off when Ellen points out that Julia Roberts calls the players great athletes and not great female athletes. Now all the viewer can think about is the fact that these poor women are marginalized and could be great role models and you should really really help them out by watching.
We're joining @LifetimeTV, Julia Roberts and our friends at @TheEllenShow to #PassTheBall. #NWSLonLIFETIME pic.twitter.com/55UsvIV3AI

— NWSL (@NWSL) September 27, 2017
This criticism of the campaign may seem harsh, but NWSL is good soccer. Full stop.  It doesn't need your sympathy. A competent campaign would show some highlights, have the celebrities talk about their favorite teams or favorite moments, anything other than make people feel like their viewership is making some special ladies feel like they're actually professional soccer players.  It may attract some that want to be on the cutting edge of social justice, but in order to be taken seriously, they have to stop trying to be taken seriously. The novelty is going to wear off.
A perceived problem with women's sports in general, is that they market themselves as "just as good as the men" or "important for women's rights."  This message results in a great product that is pushed into the "other" category so that the focus is on the gender of the players, rather than the sport.
The challenge for the NWSL is that it has to market itself as an up and coming soccer league rather than a women's league. It has to appeal to the skill and entertainment value of the players, find voices that can articulate what they love about the league, market it as another soccer community with passionate fans, and avoid making male supporters feel like they're being benevolent by watching. The goal should be to make fans.
Going forward, NWSL has the ability to market the league with fantastic goals, excellent passes, and great saves. The playoffs can be an exciting draw for casual fans or fans looking for a new soccer experience.  It is the league's best opportunity to use and capture them.
Megan Rapinoe (Seattle Reign) is one of the most skilled players in the world. Tobin Heath (Portland Thorns) is a magician on the ball. Alex Morgan (Orlando Pride) has been a FIFA world player of the year finalist and Carli Lloyd (Houston Dash) has won it. The league's all time leading goal scorer, Samantha Kerr (Sky Blue FC), is a 24 year old Aussie, who many feel should have been in the conversation for World Player of the Year.
Don't miss the storylines of a player like Julie Ertz (Chicago Red Stars), who had an near disastrous own goal in the World Cup, redeem herself and become one of the up and coming midfielders in the game.  There are no shortages of compelling stories that can span all ages – Mallory Pugh (Washington Spirit) is 19 and already a top player
In short, some of the best players in the world play in the NWSL. The greatest consequence of the league's financial struggles would be seeing these players go abroad, making it hard to see them on the pitch in person. Soccer is a game of skill and intelligence.  It's a bit physical, it's a bit technical, it's a bit tactical – regardless of gender.
Something more like this:
Join our team. Change the game. #PassTheBall

Watch the #NWSLPlayoffs on @lifetimetv on October 7 & 8.

For tickets: https://t.co/qNWzECKaFK pic.twitter.com/B1GasAmbnR

— NWSL (@NWSL) September 27, 2017
The NWSL playoffs are worth tuning in for. Don't watch it for just your mom, sister, or grandmother. Don't watch it for just your daughter or women's rights. Watch it for all those reasons and more. Many people overlook how entertaining and good the soccer itself is and thus perpetuate the misconception that these are "just women," which is not just a terrible shame, but a disservice to the tremendous athletes that take the field, entertaining millions of people. They aren't there out of pity, but out of love – for the game, for the community, for the experience.  It's not something you want to miss.