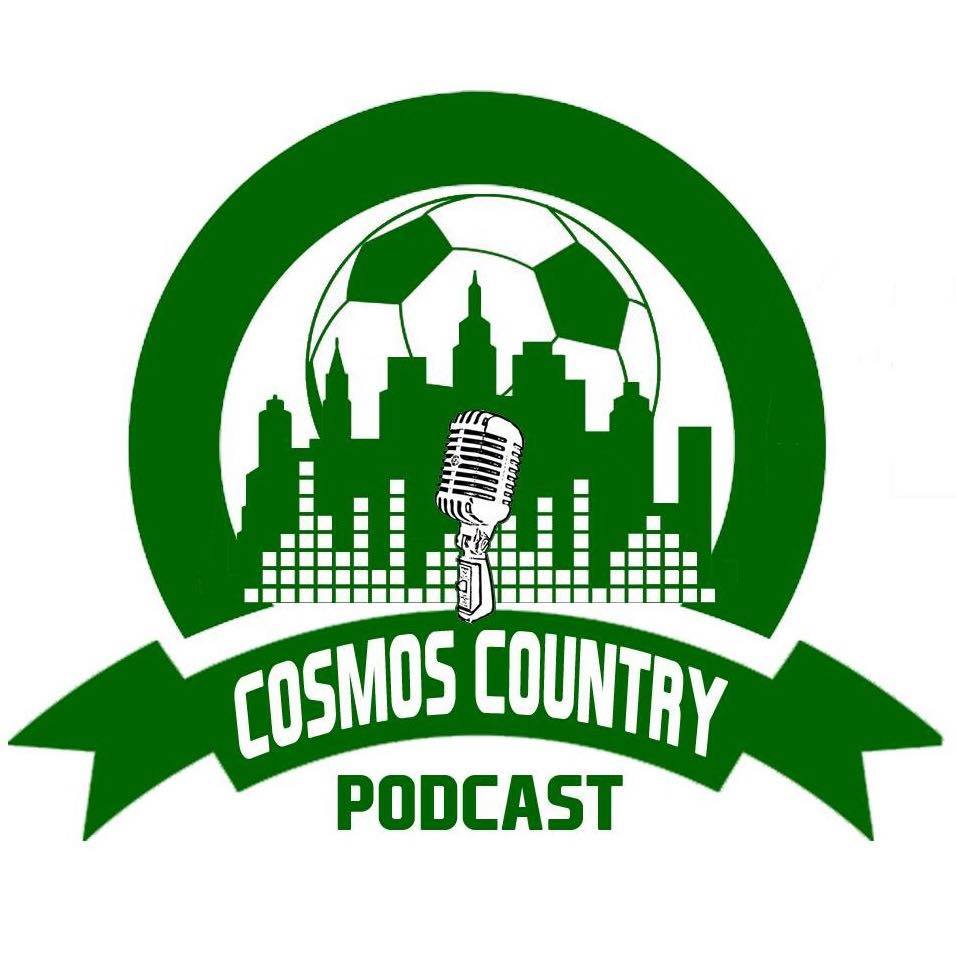 Cosmos Country Podcast Ep. 72 – The Cosmos Don't Sleep with the Fishes
After an extended hiatus (and some uncertainty on whether or not we'd be back), TICCPod is back talking New York Cosmos, the Rocco, and the Resurrection.
We'll give you an update of how things played out for the club, who's gone, who's left and have a look at an unexpected savior. As usual, we read off your feedback, this time on the Rocco Commisso takeover of the team and answer your questions for us.
It's all here on TICCPod!