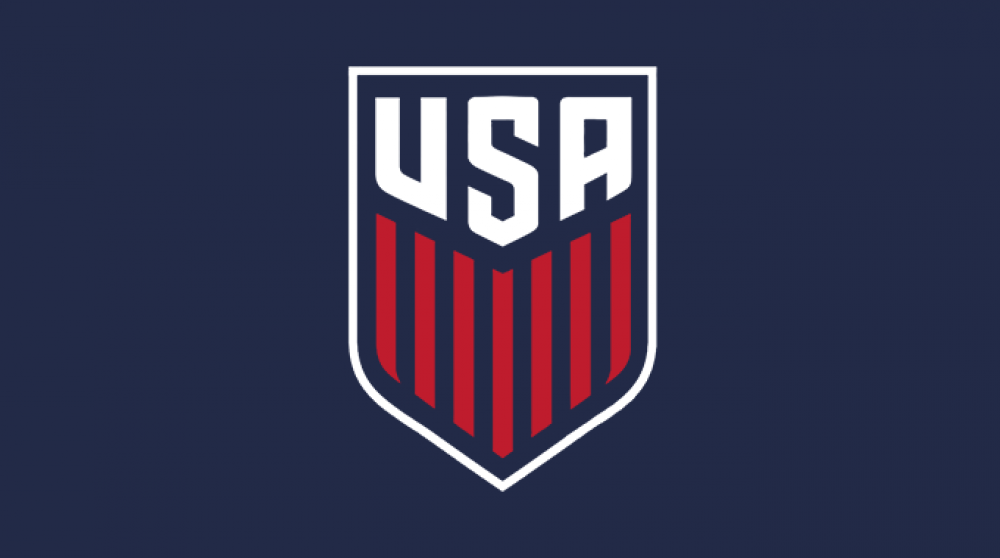 Open Overtures: How Cutthroat League Competition Undercuts National Soccer Development
The American soccer pyramid is a quite bizarre structure. Eclectic at best and disorganized, disjointed, and incoherent at worst, the divisional system of soccer in the United States is rather scatterbrained. Obviously, there's no connectivity: there's no promotion and relegation in place to unify these leagues. Instead, they are assigned their divisional status by US Soccer. In determining these assignments, US Soccer has set out standards that supposedly designate divisional assignment, but they are often ignored and disregarded. In fact, the second division, NASL, has received a waiver for several years running now, so it's fairly obvious the divisional standards mean relatively little. However, the divisional ranking itself means quite a lot. While it might not have any bearing on promotion to the top division, it affects U.S. open cup qualification, sponsorship opportunities, and most importantly league prestige. As a result, NASL had been attempting to acquire a joint first divisional ranking from US Soccer, and the third division USL has been seeking to move up divisional rankings as well.
It's all well and good, that leagues have ambitions; it prevents complacency and ensures progress. However, when those ambitions lead to the undermining of other leagues, it's to the detriment of the whole system. For example, since NASL revealed that it was competing for division one sanctioning, Major League Soccer and USL have essentially conspired to ensure its demise through their developmental partnership (SB Nation). While that helps MLS maintain their sole divisional ranking and USL to become the nation's second division, it's toxic to the pyramidal structure as a whole. This competition directs the process of expansion away from examining markets on merit and instead towards driving the other league out of business. Instead of finding viable independent markets for clubs, NASL attempted largely to compete in existing MLS and USL markets: in hindsight a major mistake. (why?). The failure of clubs like the Cosmos and the Strikers, who in their attempt to fight off MLS and USL adopted unsustainable business models, has helped ensure the failure of NASL. Furthermore, the collective collapse of clubs in the league then puts increased monetary pressure on successful teams, leading to the potential failure of otherwise completely viable clubs. Obviously teams can switch leagues, as the Rowdies and Fury already have, but openly attempting to destroy leagues is counterproductive to the development of the game as a whole in this country; fewer leagues means fewer opportunities for clubs, and fewer clubs means fewer committed grassroots fans. Every time a soccer club fails in this country, it's a rationale to avoid investing in or starting another one. For every lower division success story like Stockade FC, an example of higher division tampering like with Nashville FC, will help dissuade those otherwise encouraged perspectives. Thus any agenda to destroy another league in order to advance one's own is harmful to the development of the overall game.
Furthermore, the attempted undermining is no longer even limited to behind the scenes. The PDL has reportedly been making overtures to NPSL teams, to encourage defection. It has been rumored that PDL has gone as far as offering to waive the expansion fee for teams that switch, and pay a cash stipend as well. It's a bold and blatant attempt by the PDL to destroy the NPSL from within by chipping away league membership. Obviously, the failure of NPSL would be incredibly advantageous to the PDL as they would be the sole league capable of supplying developmental players, but for the whole of the pyramidal structure such a development is clearly not beneficial.
The NPSL provides a clearly different structure than the PDL, which is primarily focused on developing young talent, as evidenced by the numerous U23 teams that abound within it. On the other hand, while in some ways encompassing youth development, for the most part, NPSL is focused on the development of grassroots soccer. There's a reason that Kitsap moved to NPSL from PDL, in that the NPSL model is better suited to supporting a small grassroots soccer club not primarily interested in focusing on development. The PDL destroying NPSL's lower-division sustainable soccer structure helps no one besides themselves, and certainly hurts the system as a whole. An ideal soccer pyramid provides varying divisions with assorted positives and plus sides, catering to different needs of different teams and regions. The smaller the available options, the smaller the number of teams there will be. As a result, the increase in grassroots soccer in this country will be minimal, and we as a nation will possess less diverse footballing talent and a smaller less talented player pool while killing the recreational elements of adult league soccer. With only the MLS, USL, and PDL leagues in this country without promotion and relegation, the likelihood of winning a joint Copa America, let alone a world cup in our lifetimes is laughingly minuscule.
Different systems favor different types of players, management, and staff. Decreasing the available permutations of leagues to discover the best players, coaches, general managers, and innovating founders will only reduce the quality and extent of soccer related innovation in this country. Our leagues have to work together to develop their own product and carve out their own niche, destroying each other only serves the purpose of stymieing the growth of soccer in this country.
The USSF need to step in to discourage the open poaching of teams from other leagues. Establishing restrictions on accepting teams from other leagues would be a start. There are plenty of untapped markets in this country, leagues don't have to look to encourage defection in order to expand. Additionally, the USSF limiting expansion into already serviced cities, by similar business modeled clubs could help. Clubs looking to set up in an already occupied city should have to prove that they are providing a unique, new product. A fan-owned club, for example, should be able to set up in an MLS or NASL market, but as evidenced by the Oklahoma City NASL vs USL saga, particularly in smaller markets, having similar clashing clubs undermines the viability of both clubs involved.
JP Morgan viewed competition as wasteful, and as evidenced by the squabbling by leagues across the country, he's not entirely wrong.