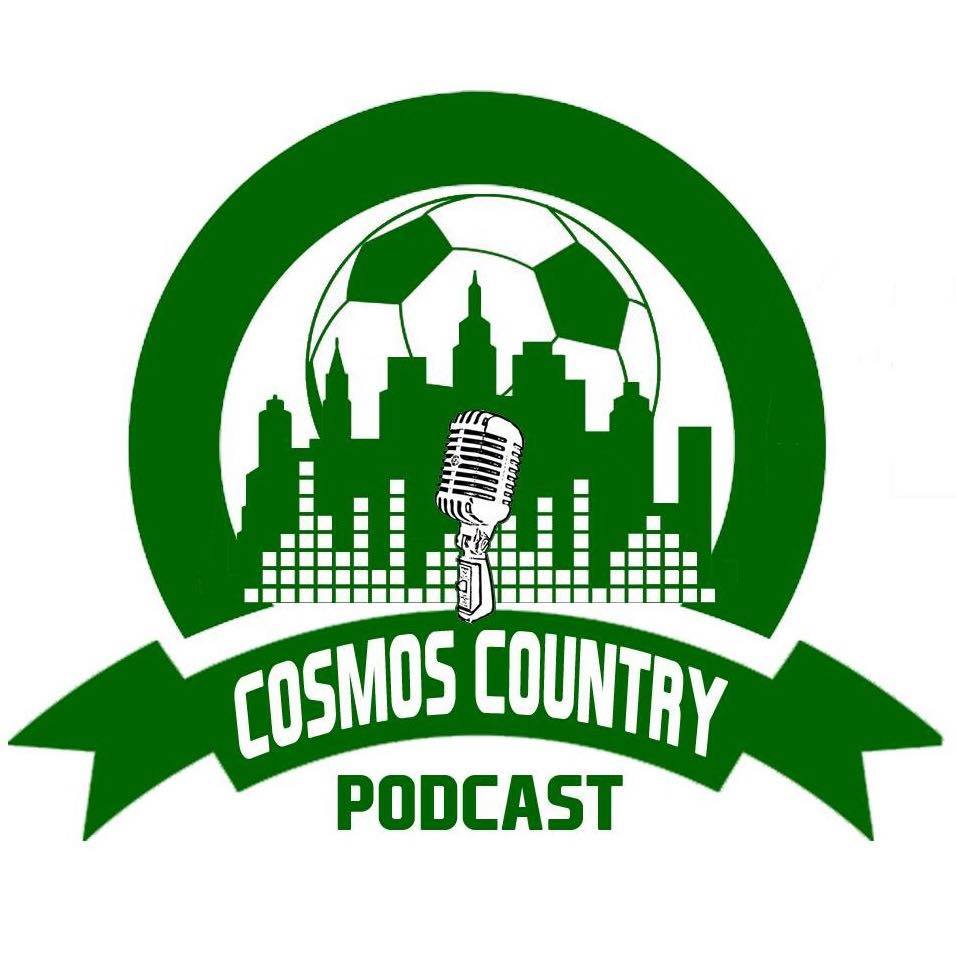 Cosmos Country Episode 65 – 'The 4 Points from the #1 seed and the Final rights could be sold? Episode'
We're back, talking an important road point in Ottawa, an important upcoming road match, the loss of a starter, and the newest obstacle the Cosmos may face, the inability to host the NASL Final should they win the rights to do so.
We take a look at results and news around the league, see how it affects the Cosmos' charge for the #1 seed in the postseason and watch the congested race for the final playoff spot. As usual, we take your questions.
It's all here on TICCPod.