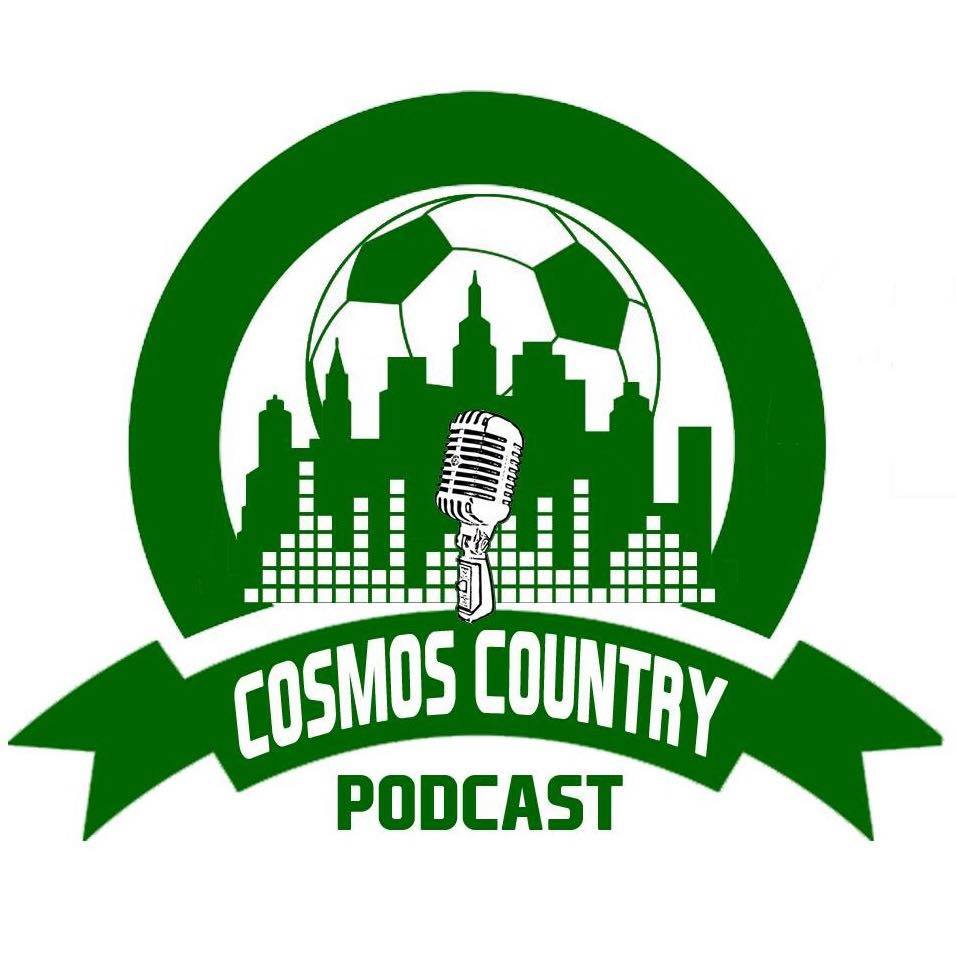 Cosmos Country Episode 63 – 'The Rumors and Club Statements Episode'
We're back talking some mixed results for the Cosmos on the road: a loss in Indy and a win over the RailHawks. We follow that up with a look around the league's results and news.
We also return to the subject of the league and 2017, compiling all the updates across the last week regarding the NASL and its clubs, including statements from several teams and an answer to the open letter sent to Cosmos Chairman Seamus O'Brien by a founding member of the Borough Boys.
It's all here on TICCPod.