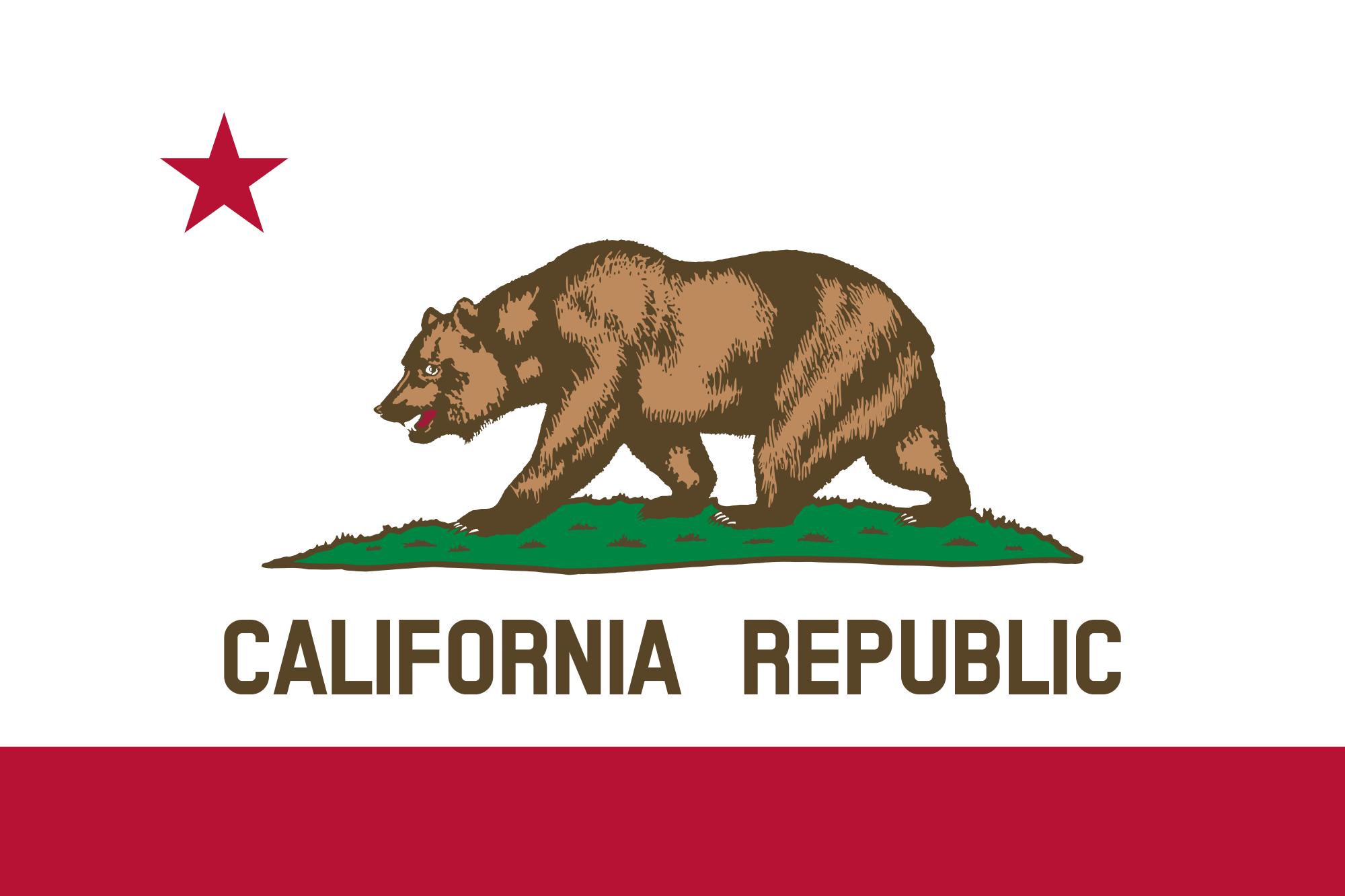 Exclusive: California NASL Expansion Bids Take Form
Midfield Press has been in touch with an expansion group in San Diego that is targeting a Spring 2018 debut in the North American Soccer League.  While we cannot reveal the group's identity out of respect for their process, we can share that it is the same group that was reported by NBC in May as planning to start in USL for the 2017 season.
Midfield Press previously shared that we have been in touch with a group in Los Angeles looking to start in Spring 2017.  The L.A. group would need official acceptance into the league soon in order to be ready in time for Spring 2017, however they feel they have all of the pieces in place to make a strong debut next season if approved.  
Neither the Los Angeles or San Diego groups are officially accepted in the league at this time, but they both have impressive backing and roots in the community.  Both groups continue to prefer the NASL model over USL despite the recent reports of turmoil with several current NASL clubs.  Brian Andres Helmick of the San Francisco Deltas calmed fears when speaking to the Telegraph, "We have a core group of strong owners and there is a lot of potential.  I believe there are things the league should have done differently in the past and we're actually really focused on getting aligned around our vision and what are the alternatives in the future. Expect to see differences in how we operate."
The additions of teams in San Diego and Los Angeles would complement the entrance of the officially confirmed San Francisco Deltas into NASL, creating rivalries across California's major cities.  The Deltas will debut in Spring 2017, playing out of Kezar Stadium.  Previously an Orange County group that included Joe Sumner was reported to have pulled out of a NASL bid in part due to the costs of the NASL's potential D1 lawsuit against USSF.  That legal action has since been dropped, according to Sports Illustrated.  When contacted by Midfield Press, Mr. Sumner described his interest in NASL as "purely exploratory at the present moment."  Therefore, OC NASL may not be completely dead but certainly is not close to happening.
Outside of California, the closest reported West Coast NASL bid to date was a group looking to move the Scorpions franchise to Las Vegas after the 2015 season. However, it was not approved by the league's Board of Governors. Bill Peterson told Empire of Soccer that "all the pieces weren't in place" with the Vegas group as of January 2016.  It is unknown whether those Vegas investors are still actively working on a NASL bid.
A source close to the league told the Telegraph that, "Talks are taking place with three to four very significant investors, who want to make a statement about the strength of the NASL flexible model. These are high net-worth individuals who have interests in the US and the Middle East and want to invest in order to build a genuine, global, authentic soccer league in the US. The league is only as strong as its weakest links and as yet it has not been using its collective strength to punch above its weight. The butterfly will emerge from the messy caterpillar."  
Three teams across California's top cities would certainly give the North American Soccer League a strong base upon which to grow on the West Coast.