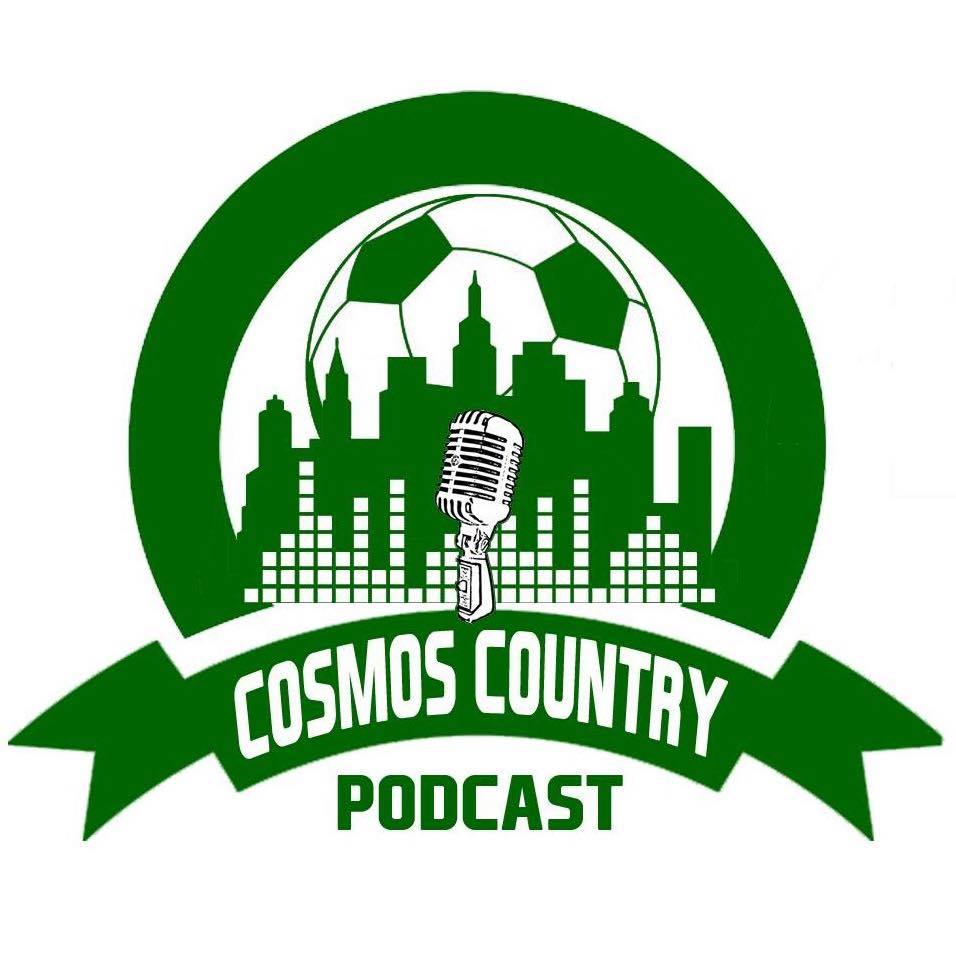 Cosmos Country Podcast Episode 60 – 'The Freeman Out, DirecTV On Episode' with Kyle Eliason of Fifty-Five One
After a week off, the guys are back to talk about all that's new in Cosmos Country: Seven points in three games, One World Sports on DirecTV, and the loss of Hunter Freeman.
They also look around the NASL with rumors of a Strikers sale and an Ottawa departure as well as news of a turf war in OKC and some allegations in Edmonton.
Kyle Eliason from Fifty-Five One joins them to look ahead to Minnesota United as they preview an important match this weekend.
It's all here on Cosmos Country Podcast!