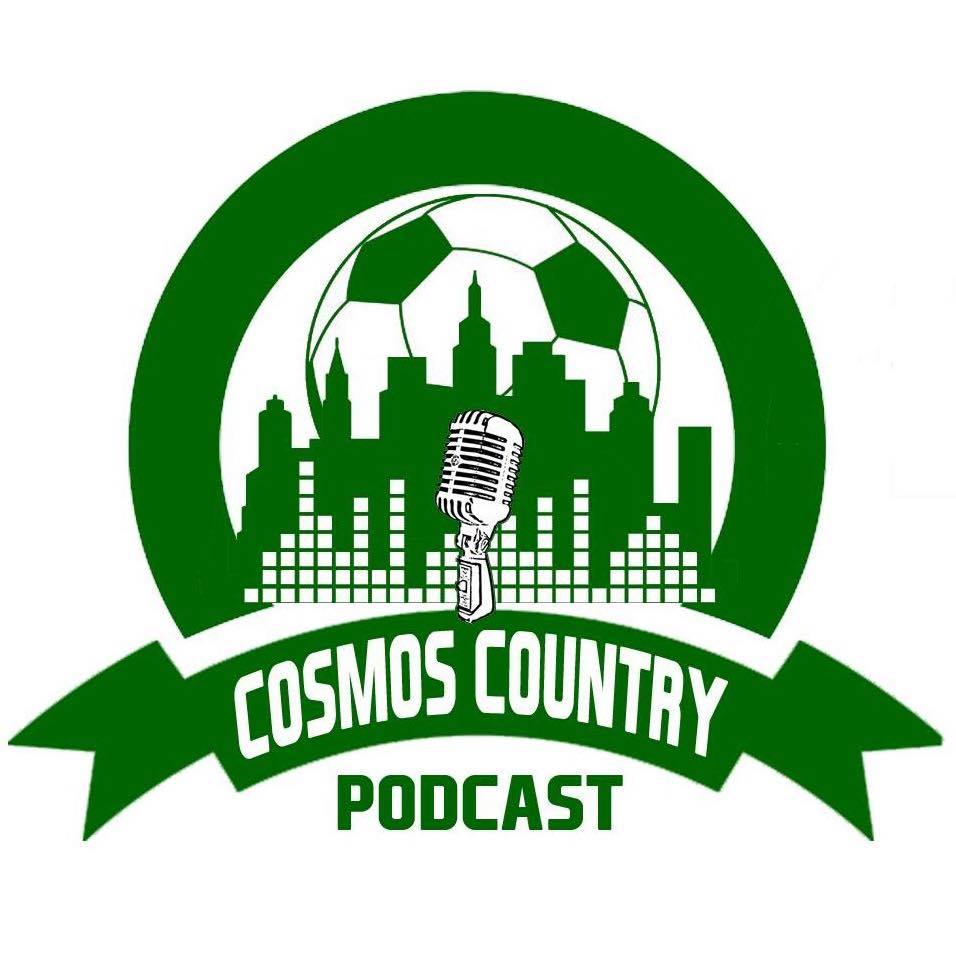 Cosmos Country Podcast Episode 50 – The 'We Won A Derby Episode' with Cosmos COO Erik Stover
The Cosmos defeat NYCFC 1-0 in a rematch of the East River Derby and advance to the Round of 16 and a showdown with the New England Revolution at Belson Stadium.
We take a look at other league results in the Open Cup, Cosmos and NASL news, and have a chat with Erik Stover on an overview of the Cosmos.
It's all here on Cosmos Country Podcast!