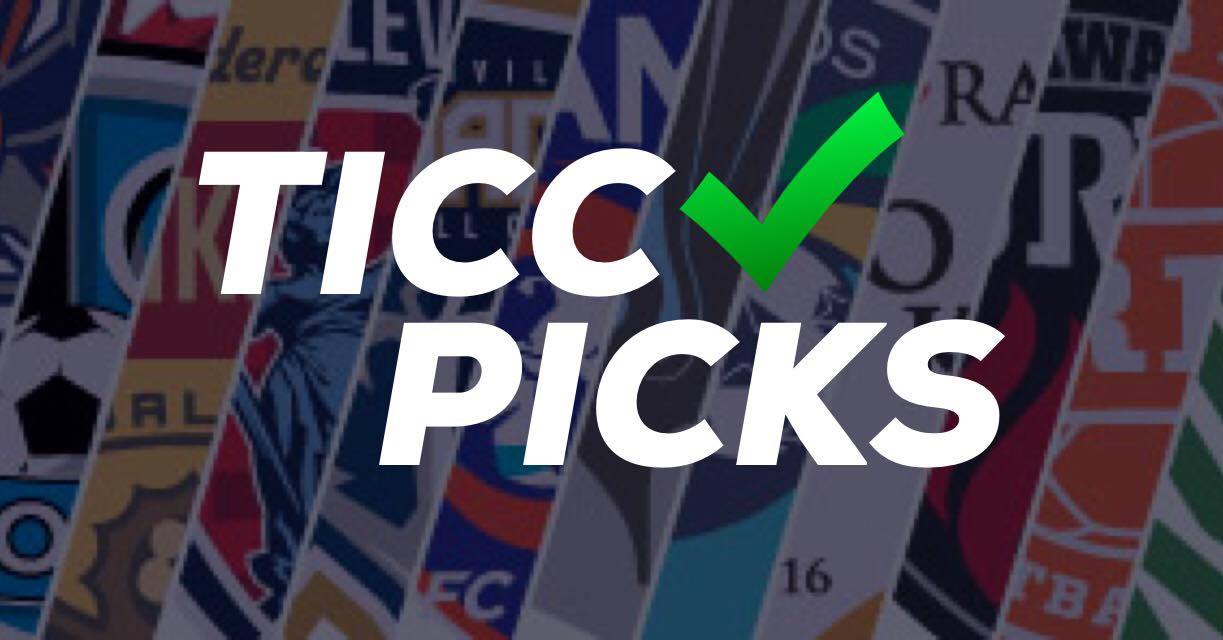 TICC Picks: Spring Week 11
The Cosmos are officially done until their Open Cup match on June 15th, but the NASL carries on as three teams attempt to find a way to knock the Cosmos off their perch. On the TICC side of things, Eytan expanded his lead, but the competition is close behind. Here's a look at the table as we enter the final week of the Spring season.
Eytan pulls three points ahead of Luis, Steve edges out Mike for third and Nick remains king of the basement.
Here's our picks for the week.
Visit ThisIsCosmosCountry.com to read the full post.