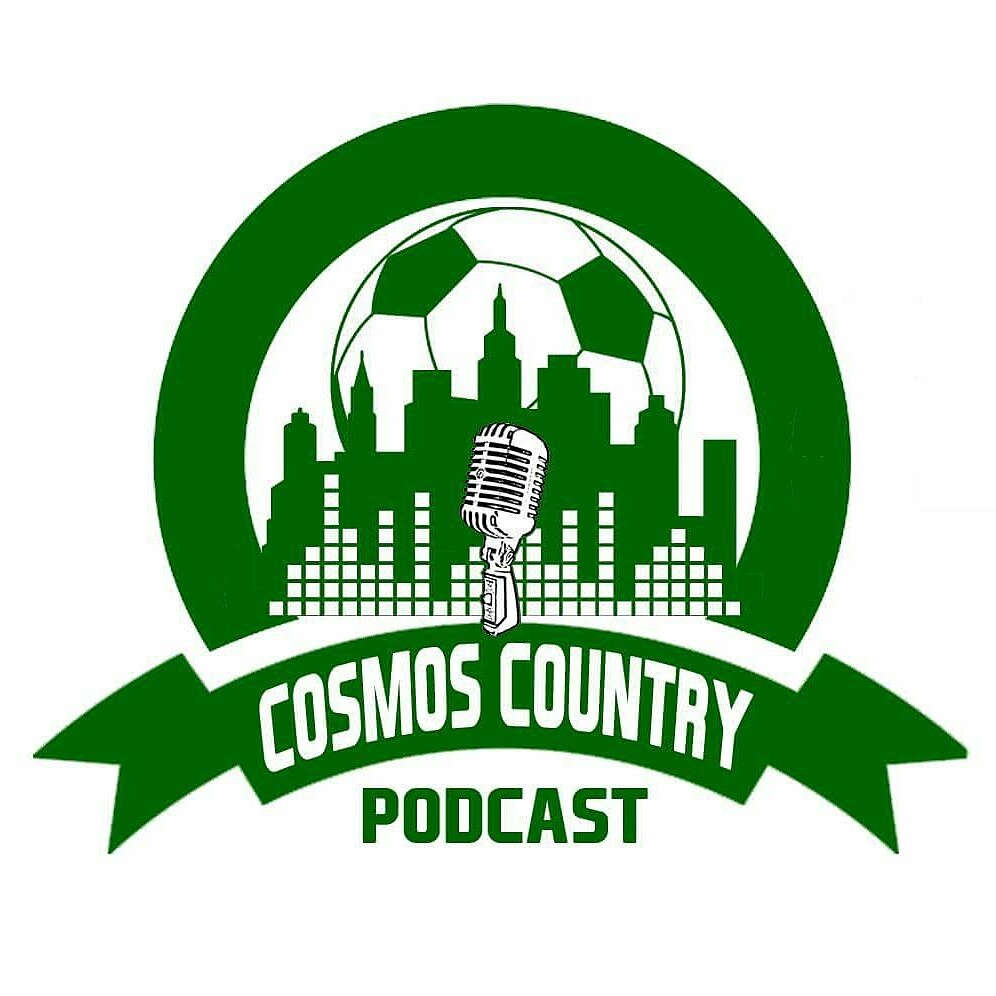 Cosmos Country Podcast Ep. 43 – "Another Stadium Episode" with New York Cosmos COO Erik Stover
The guys are back and, this week, they're joined by Cosmos COO Erik Stover to chat academy developments, the roster, and the Cosmos stadium situation. They discuss short and long term solutions to stadium woes.
They recap the Cosmos huge win over the RailHawks and go around the NASL before they start throwing punches at each other in a debate over fans.
As always, we take your thoughts and questions. Thank you for writing in!