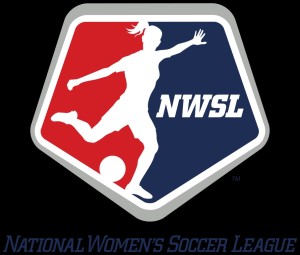 Fire Destroys Home of Three NWSL Players
The home of Western New York Flash goalkeeper, Britt Eckerstrom, went up in flames Thursday night.
Along with the house her car that was packed to the brim with everything she was taking to New York for her season with Western New York Flash. Not only was this Britt and her family's home, but it was also the host family for Tori Huster and Tiffany Weimer of the Washington Spirit.
Everyone made it out unscathed, including the family dogs, however, all was lost. The Spirit helped Tiff and Tori with getting their essentials at Dick's Sporting Goods and they were at practice for the first days of camp, however, they lost everything else.
You can read the full article by Anthony DiCicco on Medium (@DiCiccoMethod) and with it the link to donate to help, not just the players, but the family as well, get everything back together. If you cannot donate,please share this article to raise awareness. 
These are good people that something bad has happened to. Let's pull together, as the WOSO community and help our people out.