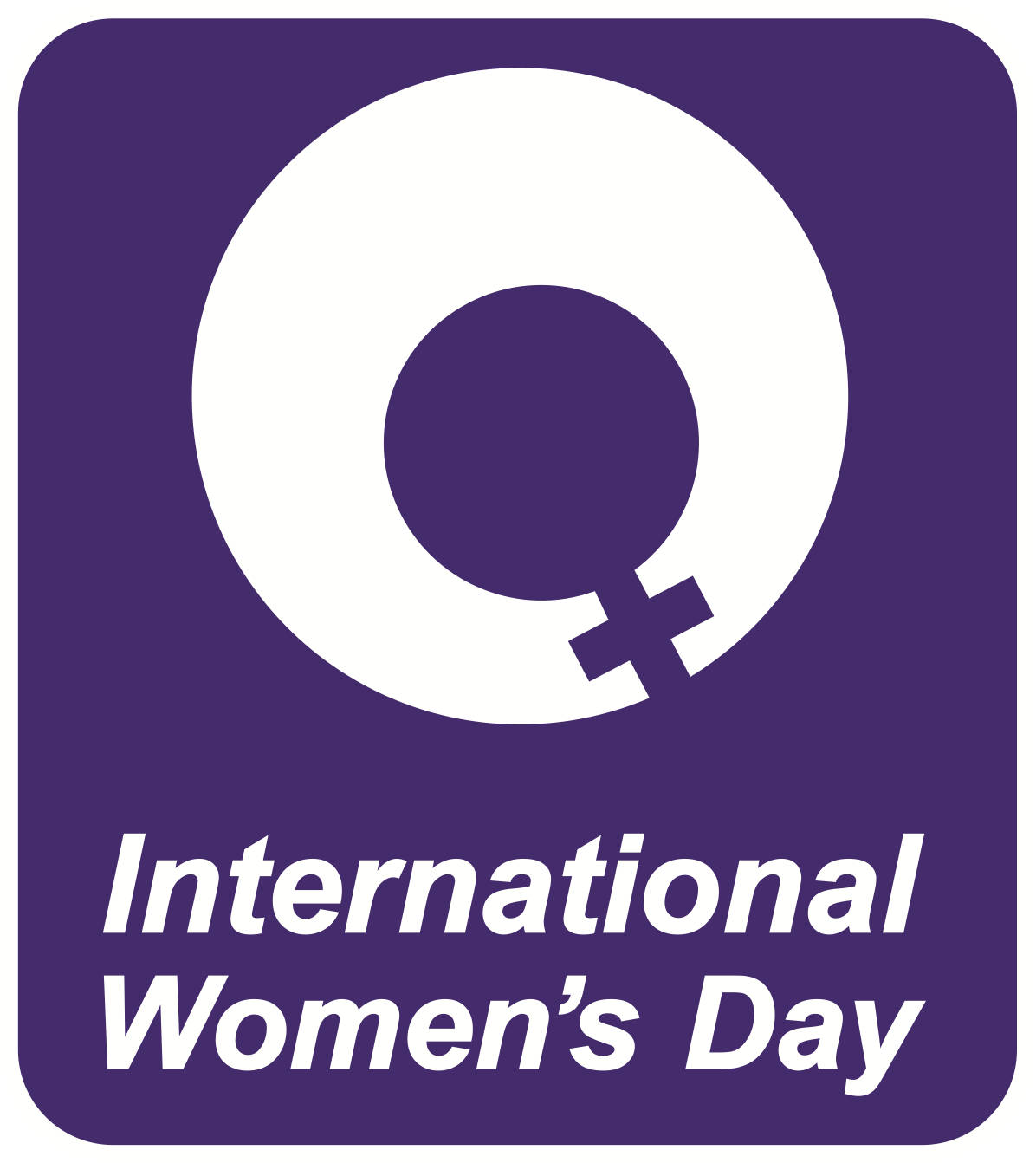 Thank You, Ladies, for Your Fight
I was going to write this piece, today, and slam US Soccer and the USSF for their poor treatment of our gals. I was going to rip them apart – after reading their annual report – for lack of mentions of the women and their apparent worship of our men. I was going to, then I remembered that today is International Woman's Day, so instead I'm going to write about the positive impact our women have had over this past year.
Our women had a magical kind of year that only dreams are made of, wish upon a star for and they earned it. Make no mistake, what the ladies did this year was the fruit of years of labor, dedication and sacrifice. They put us on a ride, this past summer, that left us excited and amazed. By half time of the final, half of the country needed flights to Vancouver to have Carli Lloyd's babies, yours truly included. It wasn't easy getting there.
The most talked about subject leading into the tournament was the lawsuit, spearheaded by our women, over the fields being turf and not grass. Some people may not understand why this is such a big deal, here are a few reasons. For starters, this would never happen at the Men's World Cup, so it's an equality thing. Also, turf is much more taxing on the body, and with the number of games being played in a small amount of time, this becomes a safety issue and quality of play do to fatigue. I played on turf, myself, this past summer and it holds heat like you would not believe. My feet felt like they were melting in my boots and you could see steam coming up from the turf. Why would anyone want to play on that and why turf is still even considered a viable option for any field, any where, is beyond me. However, the lawsuit was dropped, the issue was not.
The ladies proceeded to take LA, then New York, and finally the White House by storm. They were everywhere and we soaked it up. Record attendance in all 10 of the Victory Tour games and just as we were still riding this unbelievable high, US Soccer let our gals down again. Now the gals being the gals, did what they could in Hawaii and you can't blame them for what happened. US Soccer didn't even bother to send anyone to check field conditions (that never happens with the men by the way) and if you wouldn't work in unsafe conditions, you shouldn't expect them to. Besides, they are professionals, what happened was unacceptable and it is US Soccer's fault.
During the Victory Tour, Australia had to pull out of their scheduled games with the US because of their own disputes with their federation. Pay attention here, did our ladies get angry, did our ladies condemn the Matilda's for throwing a wrench in their Championship Tour? No, no they did not. Instead, they sent tweets and Facebook messages and flooded social media with encouragement for the Matilda's and supported them in their fight for equality., because they understand, all too well, that you have to fight for yourself because no one is going to fight for you.
Everywhere they have gone, our ladies have packed lightly, mostly because they take every piece of shiny trophy they can find home with them. They have won multiple "Team of the Year," "Player of the Year," "Coach of the Year," and every "Gold Glove, Boot and Ball" that they could. They pushed through Olympic Qualifying and are about to face Germany for the inaugural She Believes Cup Championship.
Players from around the world, different sports, male and female having been popping up and supporting this team and what they have done and they way they have done it. They have defended our ladies on social media (we see you Kobe, much love) and have asked and posted pictures, stories and talked about how this group of women have inspired not just their daughters and sons, but them as well.
This team is about more than a game. They're more than just growing soccer in America, they're about love and determination and equality. This team represents all there is to love about being a woman and a great role model. This team knows that they are bigger than themselves and they are using their platform to fight battles that need to be fought. They are supporting women all over the world and in all walks of life and supporting groups that are saving lives. This team is making a difference on more than just the pitch, with all the lawsuits and equality issues thrown around in the media, I thought it pertinent that it be mentioned that our women have taken it all in stride and have not been sour toward the fans or the media. It needs to be recognized that these women are standing up for all of us, fighting for all of us, men and women, boys and girls.
So I want to say thank you. Thank you ladies for your fight on and off the pitch, thank you for being apologetically each and every personality that you are and are not.
To all the women out there, all of you who love soccer/football, who love all sports, who fight for equality and each and every women in the world..
HAPPY INTERNATIONAL WOMEN'S DAY!