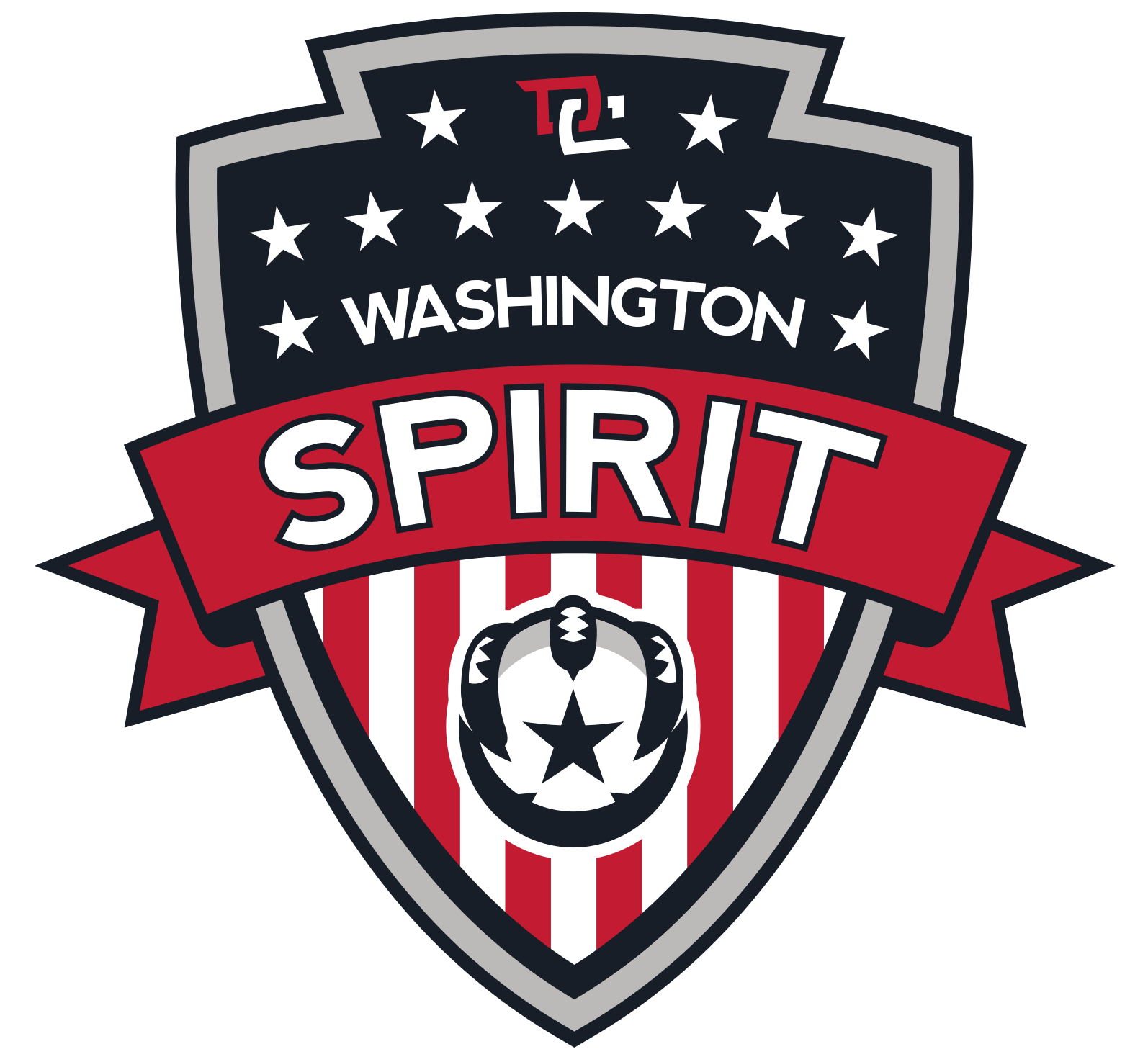 Meet The Players / Fan Fest Dates – Washington Spirit
Meet-the-Plaers and Fan Fest dates have been announced.
Meet-the-Players will take place after the game against Penn State, March 26th. This event is only open to Season Ticket Holders and Super Y participants. Visit Washington Spirit website to get your season tickets.
Fan Fest will be held after the game against the University of North Carolina on April 2nd. This event is open to all ticketed fans attending that days game.