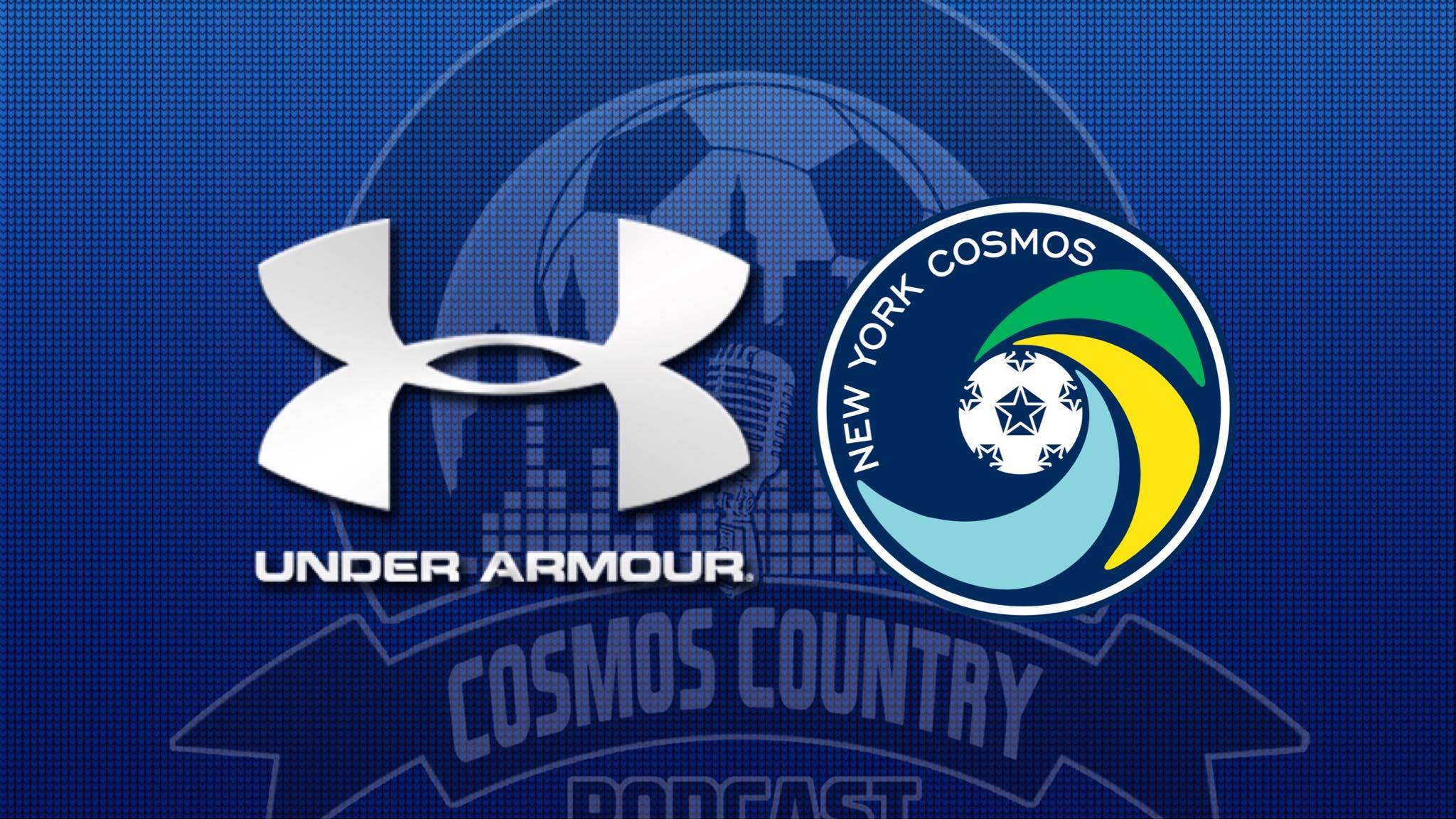 Cosmos ready to "Protect This House"
The Cosmos announced a multi-year partnership with Under Armour this morning, a deal that will include sponsorship, the design and development of new kits for the club, as well as distribution in New York and globally.
"We are very excited about this new alliance with Under Armour," said New York Cosmos Chief Operating Officer, Erik Stover. "We share many of the same brand values, includint ambition and innovation. Under Armour is one of the fastest growing performance brands in the world and we can't wait to share our new kit with our fans," he added.
Additional apparel like t-shirts and sweatshirts are also expected as part of the deal.
Since 2013, the Cosmos have worn the Nike white (home) and green (away) kits. Their quality have often been called into question by many of the supporters compared to other kits manufactured by Nike and kits from other brands worn around the league. The team also unveiled their blue third kit at the 5 Points fundraiser before the start of the season.
The Cosmos now join clubs like Tottenham Hotspurs FC of England, São Paulo FC of Brazil, and Cruz Azul of Mexico as clients of Under Armour.
Visit ThisIsCosmosCountry.com for the full article