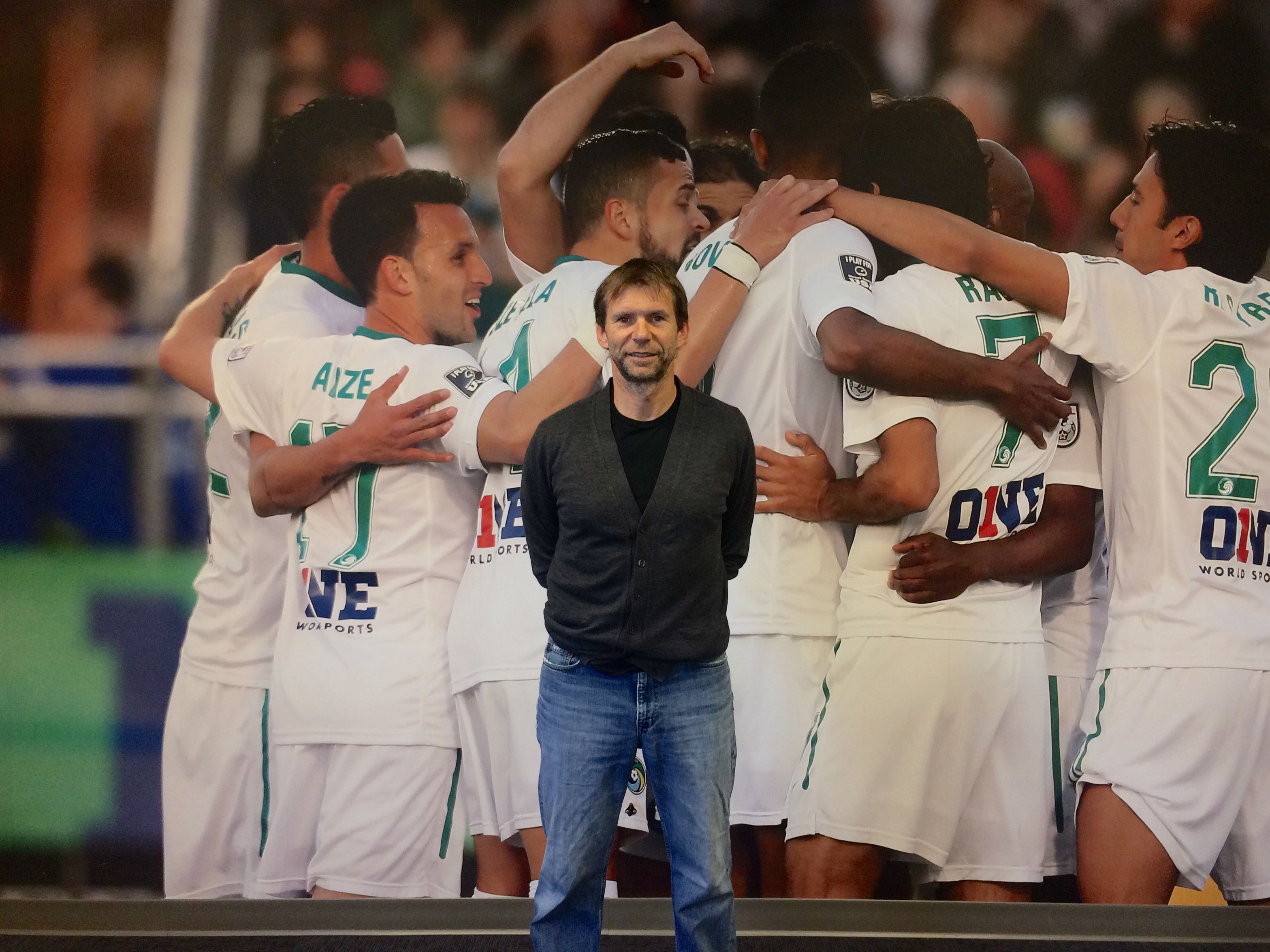 Cosmos Academy Hires Assistant Youth Director with Long Island Ties
After the Cosmos received approval from US Soccer regarding the creation of a development academy, the questions about it only began to surface more.
Where would they play? Was Raul still involved? Who would run the academy?
Well, today we may not have the whole answer, but we're seeing progress.
Ronan Wiseman was announced as Assistant Youth Director today by the club. He is also the Player Development Program Director of Coaching for the Long Island Junior Soccer League, a league with over 75,000 members, and brings college coaching experience with him along with a USSF "A" coaching license. Long Island University C.W. Post, Hofstra University and Adelphi University are a few of the institutions he's coached at. During his time at Adelphi, he was also a USSF Region 1 Staff Evaluator, tasked with finding and selecting youth players for US National Team programs.
"This is a great opportunity, not only for myself but also for hundreds of young players in the New York area," said Wiseman. "The Cosmos have a great history of talent but my role will be to ensure the club has a great future, giving homegrown talent the chance, experience and a pathway to professional soccer."
Wiseman has history as a player in the North East Professional Super League, the Hellenic Professional Soccer League and USL. His transition came at the Long Island Rough Riders, here he went on to become head coach in 2004. Prior to that, he spent time overseas in Sweden with BK Forward and in his hometown with Dundalk FC of Ireland.
Wiseman will play a crucial part in the academy's first class. Aside from working with the Cosmos academy affiliates to select the players, he will also be working to ensure their style of play mirrors that of the first team's.
Visit ThisIsCosmosCountry.com to read the full article!