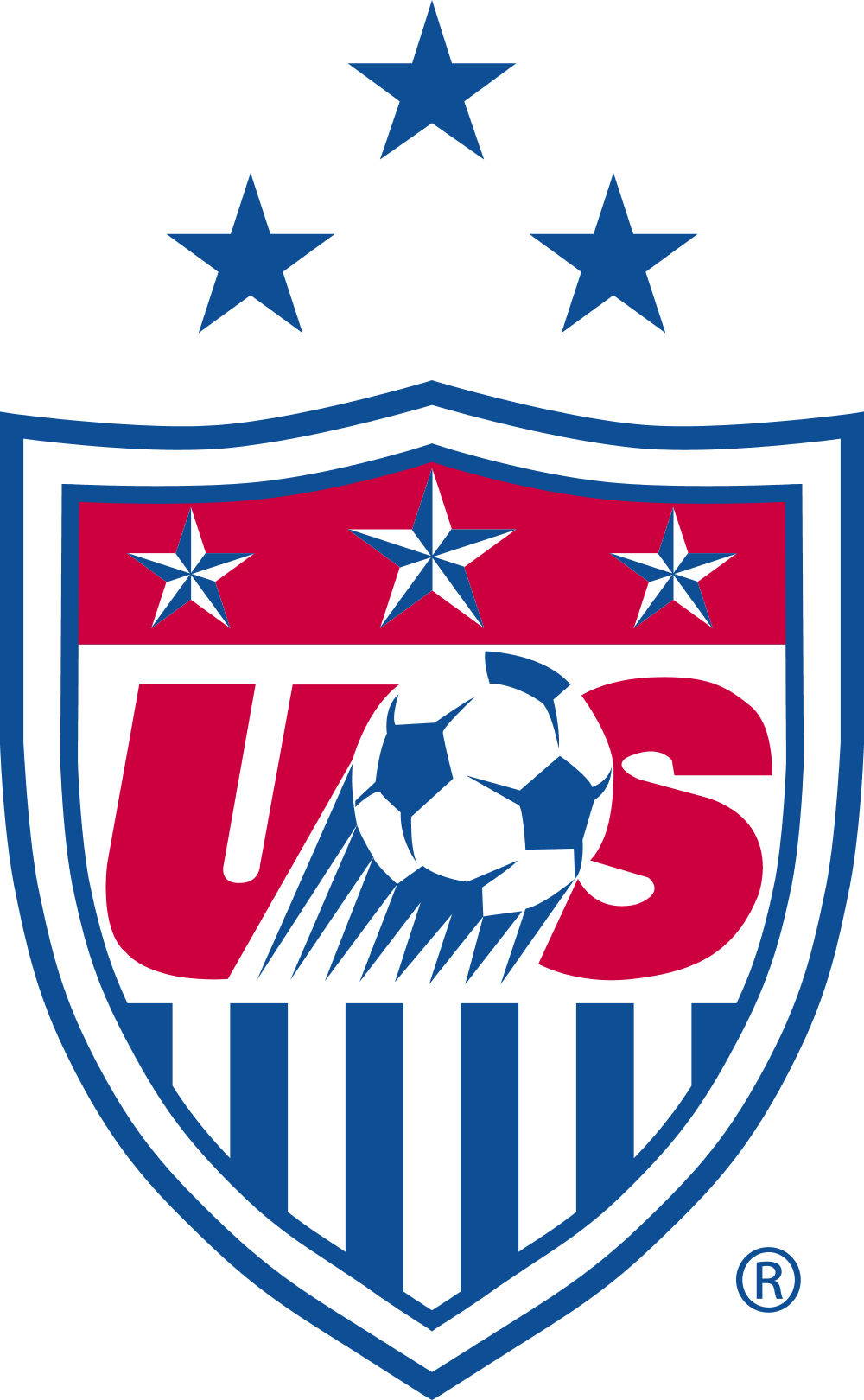 Dear Jill Ellis,
I am an American Outlaw and soccer lover, so obviously, I'm glued into the CONCACAF Women's Olympic Qualifying. Like so many of my fellow supporters, I am still buzzing from the amazing World Cup victory and a bit crushed with all of the retirements, injuries and pregnancies that have dwindle our beloved "Gals." However, I am not upset about this group playing in this tournament.
I know a lot of people are upset about Heather O'Reilly and Whitney Engen being left off the roster and how they are not impressed totally by these young ones or how you are playing everyone, I believe they need to breathe.
I once was a coach, albeit at a Junior College and it was softball and I was the assistant, not the head coach, but I feel as though I can see things from your point of view, better than most.
We all know what Whitney and Heather bring to this team and so do you. We all know how well Kelley O'Hara plays and that, while we are missing Lauren Holiday and Megan Rapinoe like crazy, Morgan Brian is handling midfield pretty well, so do you. We all know what this team is capable of, so do you.
I will be the first to admit that I questioned just about every move you made during the first four games of the World Cup, literally tugging at my hair going, "What in the name of footy is going on here?!" I was just like all of the supporters, but remind me, please, for I've had 7 concussions and sometimes forget things, who won the World Cup? Right, we did.
We have to understand that no one knows their team as a whole and their players as individuals better than their coach. You proved you know how to work this lineup and command this team in order to get the best results. We may not agree with it, we may not like it, but it gets results.
Again, we know what O'Reilly and Engen and O'Hara bring, we know the kind of goals Alex Morgan and Carli Lloyd are capable of producing, we know that back line is the most solid and amazing back line in all of football and we all know what our goalie is capable of. What we don't know, is what our younger women can bring.
This is the best way to find out who can bring what and who can perform under pressure. This is a great way for these younger players to get some experience and get their feet wet and learn from the veterans. This is great, period.
We can only take 18 with us, we need players that are versatile and can help the team by playing in multiple positions. We also need to know who can withstand what it takes to play on this team at this level. Let's face it, the next World Cup could be Krieger, Solo, Sauerbrunn, Kling, Carli, Heather, Kelley, Tobin's last one, if they all stay that long. Not to mention Ashlyn, Alyssa, Whitney, our gals aren't getting any younger. Even Alex Morgan is in her mid 20s and in another 4 years will be hitting her 30s. We need to know now who we have coming up, we need to know now who can handle this team, this way of doing things, this amount of pressure.
I commend you, Jill Ellis, more importantly, I trust you with one of my most beloved teams. You have proven that you know what you're doing and that this team believes in you to take them to the podium and so do I. I trust that you'll take the best team for the job and you'll find a way to get it done, just like in Canada. I hope that my fellow supporters will understand and stand behind you, if the gals trusting you isn't a good enough reason, I don't know what is.
All my Best,
Monica Rae