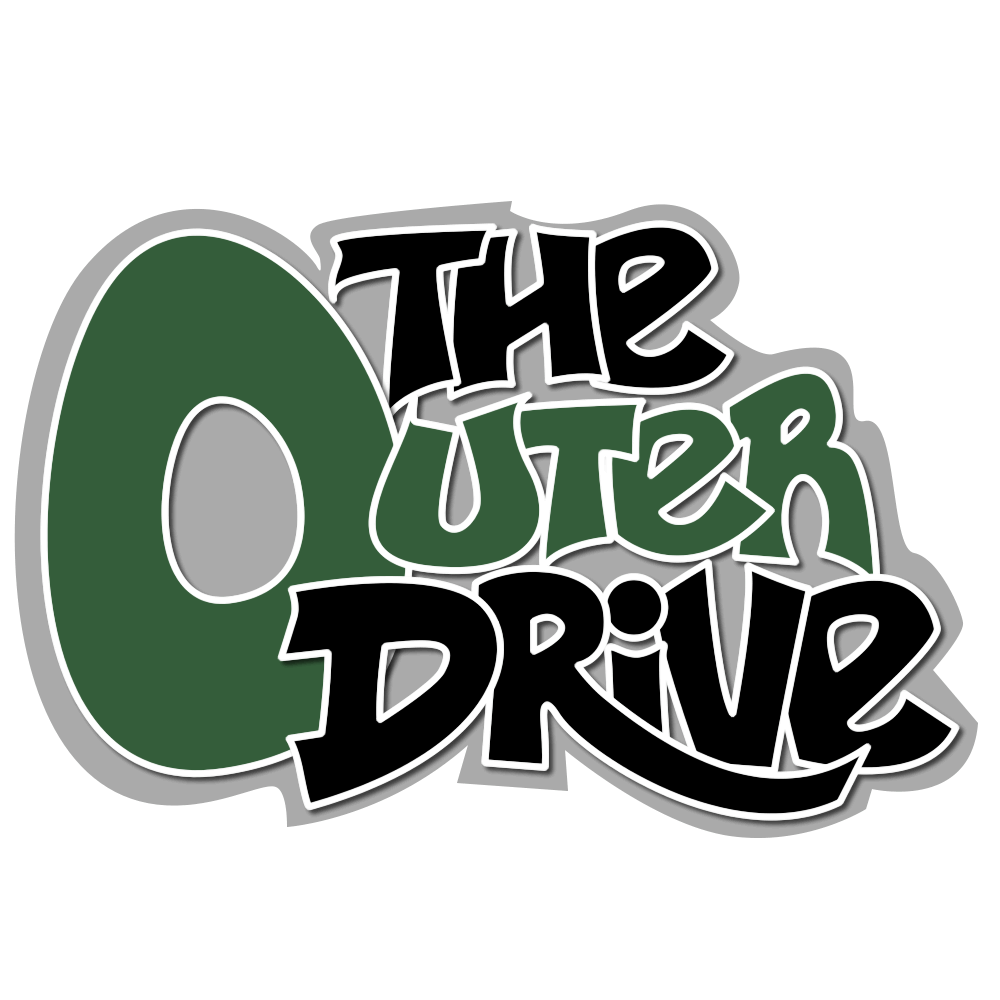 TOD Greatest Hits: The Cool Kids' "Pennies" / Bianca Jonna, Our First Guest.
In an excerpt from The Outer Drive's seventh episode, the guys are joined by fellow journalist Bianca Jonna, @BiancaJonna on twitter. They talk about an NWSL ad campaign that symbolizes the respect women's soccer gets. The full episode was originally posted December 18, 2014.
The music to start things off is "Pennies" from The Cool Kids. One of Mt. Clemens, MI's finest along with one of Chicago's finest.
[soundcloud url="https://api.soundcloud.com/tracks/246128630″ params="auto_play=false&hide_related=false&show_comments=true&show_user=true&show_reposts=false&visual=true" width="100%" height="450″ iframe="true" /]