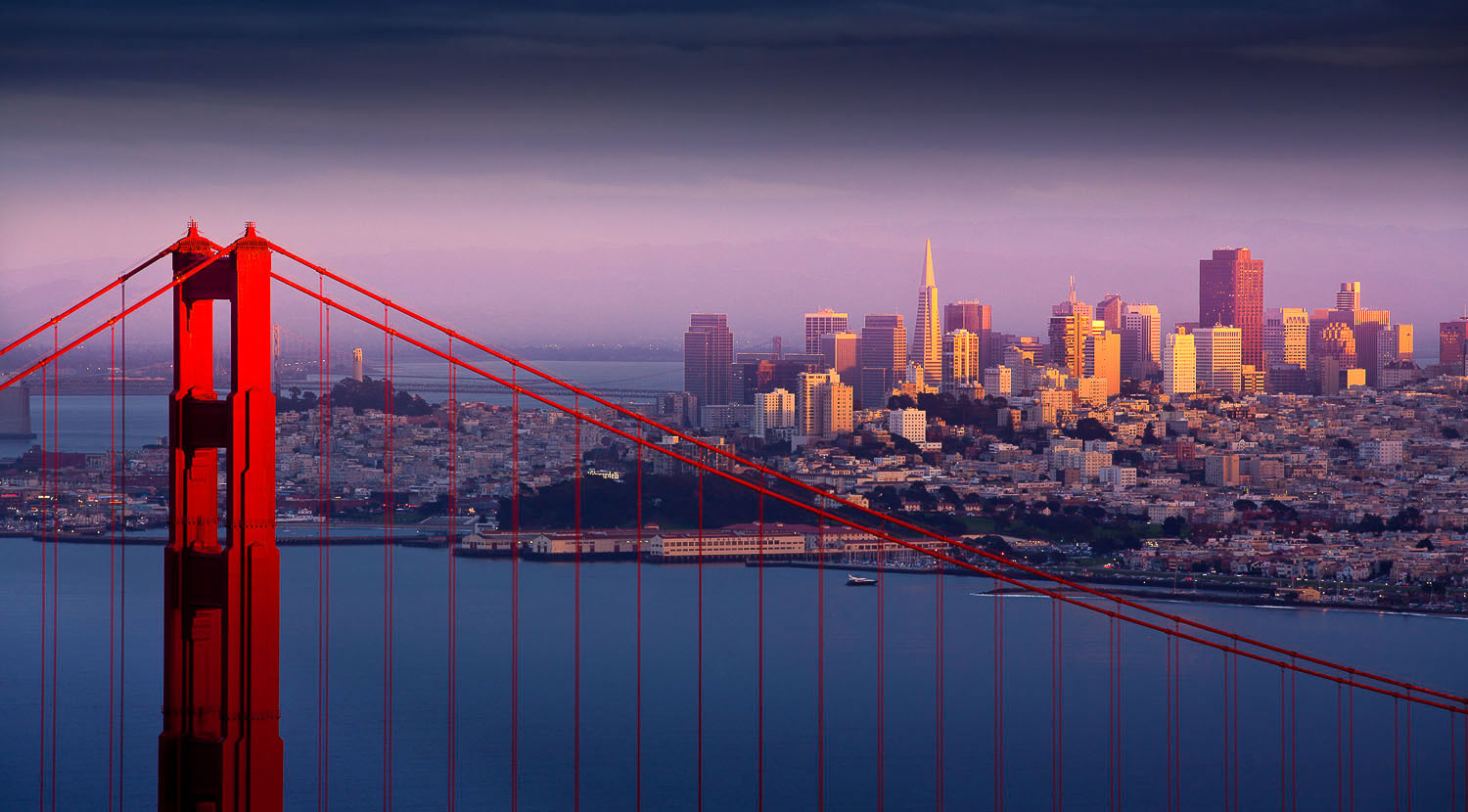 California or Bust: NASL Expansion Westward
Despite debate over the arbitrary changes recently made to the requirements list for a division one league by the USSF, it has not changed the fact that the NASL is missing one ingredient to maintain its division two status: a presence on the West Coast.
The farthest west the league has been able to place teams, Edmonton and San Antonio, are nowhere close to where the league must go. Edmonton also would not meet the requirement due to being in Canada, while San Antonio's future, at the time of writing, remains unclear.
Which is why the news of a potential NASL club forming in the San Francisco area is tremendous for the league. Ricardo Stanford-Geromel is said to be part of the group setting up the new entity. Geromel, who was part of the ownership group to take control of the Strikers at the end of the 2014 season, will bring experience earned across the 2015 season.
While the Strikers did make a run that landed them in the Soccer Bowl in 2014, the new ownership saw a complete overhaul to the team with many important pieces, like coach Gunter Kronsteiner, departing.
Geromel's vision for the team included some over-the-top ideas like using drones to deliver beer in the stadium. Ultimately, ideas like that did not come to fruition, but the team did manage to acquire important replacements for the roster that paid off in their run to the postseason, like Stefano Pinho, who would become the 2015 NASL Golden Boot and Golden Ball winner, PC, and "Big" James Marcelin. They would also acknowledge their error in the coaching department when they brought back Kronsteiner to replace Marcelo Neveleff.
Before firing him again.
Geromel was gone from Ft Lauderdale before the end of the season due to disagreements with other members of the ownership, according to a source. The San Francisco group reportedly is looking at locations in downtown San Francisco to house the new NASL side and, according to Evan Ream, believe they will be able to secure one.
Regardless of how you feel about Geromel, his big ideas could help drive success in a market that the NASL could desperately use to both secure their D2 status and enter a new metropolitan area.
But the good news, hopefully, doesn't stop there. Mr. Ream reported on December 11th that an apparent NASL team is forming up for entry into Orange County. Like the San Francisco side, it would look to enter play in 2017. Shortly after, he reported an interesting bit of news on the ownership group.
Visit ThisIsCosmosCountry.com to read the full article!