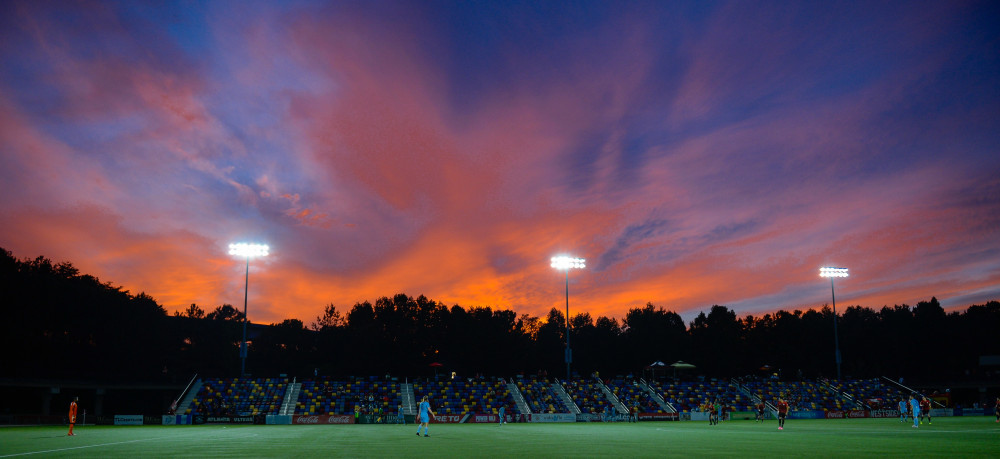 Around the League – Fall Week 12 Blooper Edition
The league cleaned up its act last week, so we took it off, but Midfield Press is back with more league bloopers!
Atlanta Silverbacks – Minnesota United
Pedro Mendes scores the opening goal in this fixture giving ten-man Atlanta a glimmer of hope. Little man over here runs over for a high five just to get ignored and nearly trucked by the squad.
"You can't sit with us."
Atlanta Silverbacks – Carolina Railhawks
The Atlanta broadcast team doubled their efforts to get a Midfield Press mention with their second home game of the week. First, came this expert analysis.
Science.
Next, we had a guest appearance as the Atlanta camera crew tried to bring you a clear picture of the action.
The return of David Robinson's troll.
Indy Eleven – FC Edmonton
Eddie Edwards did not approve of this lady's choice of popcorn and fired off a warning shot.
Bonus Round – PRO Referees!
(You already know what's coming.)
Atlanta Silverbacks – Minnesota United
The referees of PRO made a cross-NASL effort to be recognized in the bloopers article. Let's take a step back to the Atlanta-Minnesota match when Nima Saghafi decided to show off his fancy footwork with the game-winning assist!
Ft. Lauderdale Strikers – Ottawa Fury
In this match, referee Alex Chilowicz made sure to keep the cards tucked away for over two-thirds of the match, allowing the play to get very chippy and out of hand. Below is a great example of the types of fouls he didn't call.
Walk it off, Stefano.
The cards didn't come into play until soft tackles committed by the Strikers and that was, presumably, to get the game under control. The end result however was a frustrated Strikers team, an ejected PC, three yellows on the home team, and and 2-0 Ottawa win.
Tampa Bay Rowdies – San Antonio Scorpions
Like any person, an officiating crew can get things wrong. On occasion they may make the wrong call, ya know? It's no different for Robert Sibiga and company.
Wrong call on a goal and, yes, that's unfortunate but…
Sigh.
At least Tampa Bay still dug out a win.
Minnesota United – New York Cosmos
Not to be outdone, Daniel Fitzgerald and crew demonstrated an impressive lack of anatomical knowledge confusing a face for a hand.
The crew would also wave off another goal for a debatable offsides, costing United the win.
Did we miss anything? Let us know!