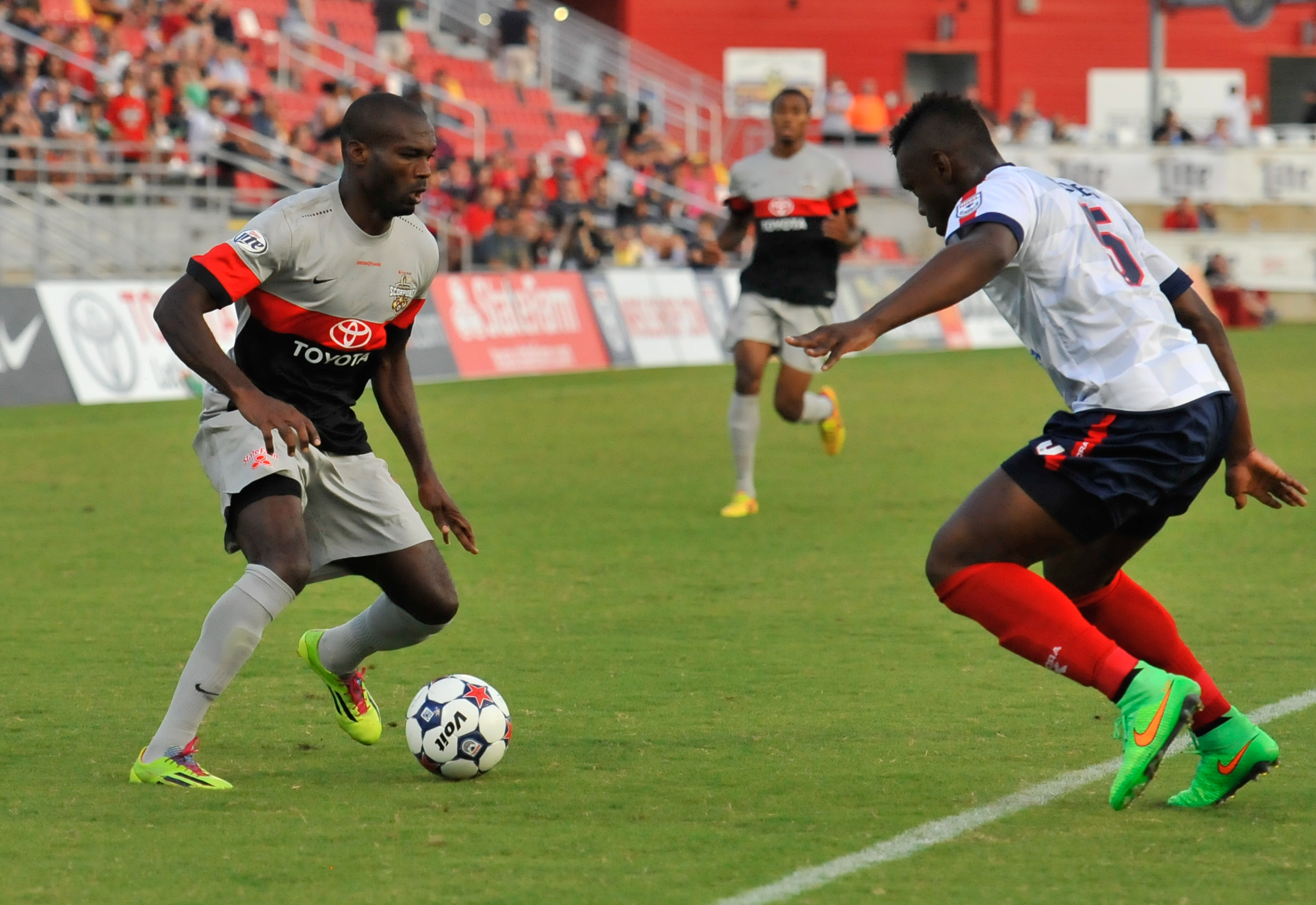 Preview: Indy face Scorpions; Will try to keep momentum going
San Antonio Scorpions vs. Indy Eleven

Major Themes:
– Both teams are coming off games where they've managed to score 3. On the one hand, Indy won their game against the Armada breaking a 3 game winless streak. On the other, the Scorpions conceded 3 (including an own goal) to earn a draw.
– Indy haven't won a single game on the road in the Fall season. But in 6 games at home, the Scorpions record stands at 2W-2D-2L for the same time period. They offer Indy a great chance to break their fall road jinx.
In the last game:
Keep An Eye On:
– Indy's midfield – Indy blasted away at Jacksonville last weekend with the return of Dylan Mares. With the midfield now at full strength, look for more heroics.
– The referee – Where the Scorpions go, cautions tend to follow. Over the weekend the Scorps earned 4 yellows to Ottawa's 1 and then managed to get 7 yellows and a 19th minute red facing the Railhawks midweek.
– San Antonio's back line – With Adrian Cann now sitting out a red card suspension, the San Antonio trend of shuffling back lines will continue. Tsiskaridze will probably get back into the lineup after having to sit out a suspension of his own.
– Zach Steinberger (IND) – The young loanee earned NASL player of the week honors for his game against the Armada. If this season's form holds, San Antonio's defense should prove no harder to break down than Jacksonville's.
You probably won't notice:
– Darryl Sattler and Matt Cardone (SAS) – Joining the Scorpions on loan from FC Twente, Daniel Fernandes has cemented himself as the starting keeper. He's started the last 5.