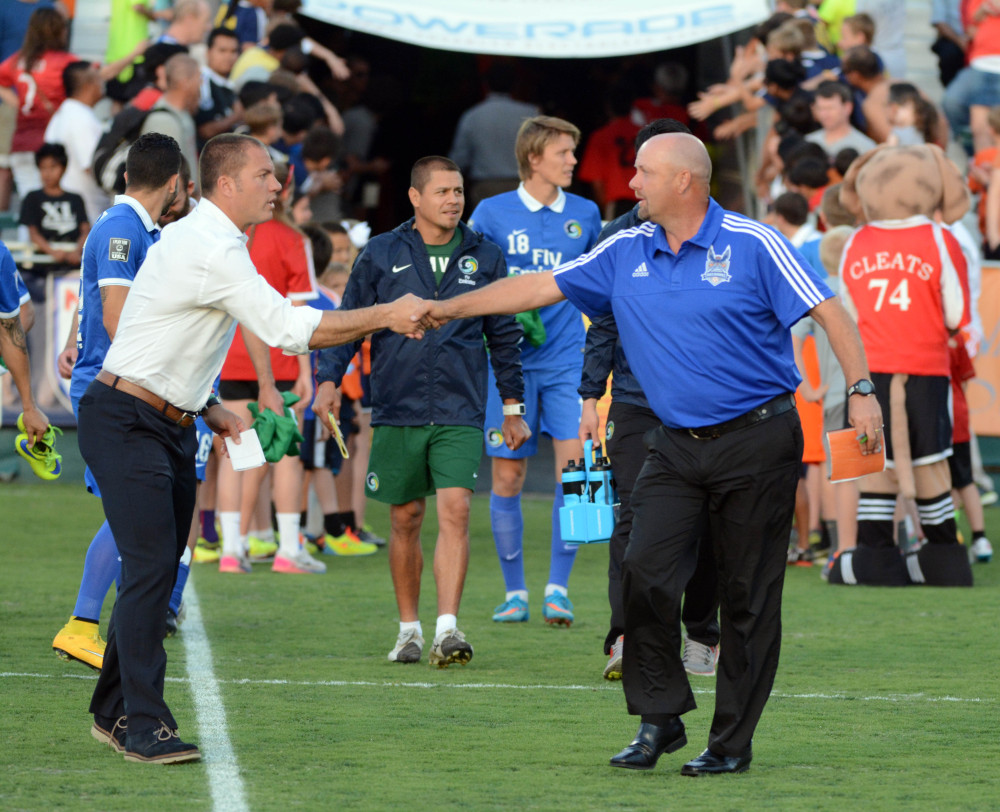 Step #Pitchside with Midfield Press at #CARvNYC
At least one Midfield Press correspondent has declared the Cosmos' visit to Carolina, the game of the week:
Mark my words, #CARvNYC will be the game of the week. http://t.co/zyCp6xTAQs @MidfieldPress

— Offensive Loons Fan (@Offensive_Loons) August 22, 2015
And lucky for you, we've decided to go #PitchSide at the game!
Each weekend Midfield Press' Twitter account will be taken over by a member of staff attending a NASL game. Expect to see photos, videos and the opinions from the stands by following the @MidfieldPress twitter account or the hashtag #Pitchside.
For this weekend, Carolina correspondent Ian Foster will be #Pitchside tweeting out all the best sights and sounds from the Cosmos' visit to WakeMed Soccer Park.