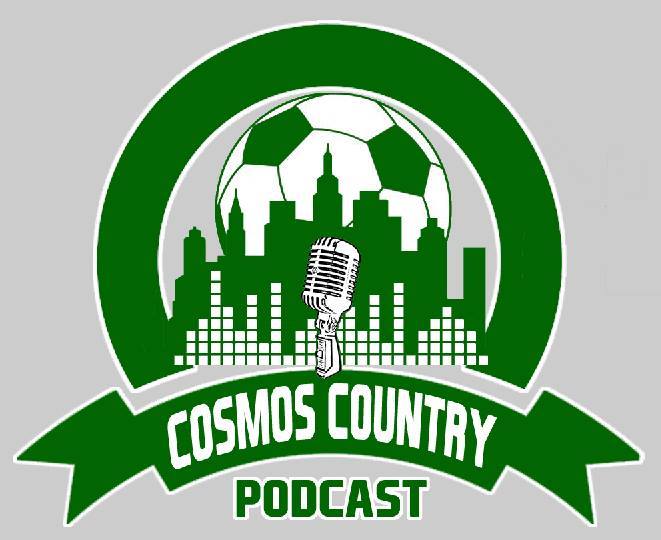 Cosmos Country – Ep. 18 – The MTA, Academy, and ALS Episode
Episode 18! As always, we bring you talk on your New York Cosmos along with recaps and news from around the league.
Special guest Thomas Fraehmke joins us to talk about the history behind Kick ALS and the event the organization will coordinate at the Cosmos game this weekend.
Also, with the announcement of the Cosmos Academy Affiliate program, Carlo Aquisto of Auburndale SC joins us to tell us about his club and their excitement to be included in this big step for the Cosmos and local New York soccer.
Your weekly dose of shenanigans is finally here!