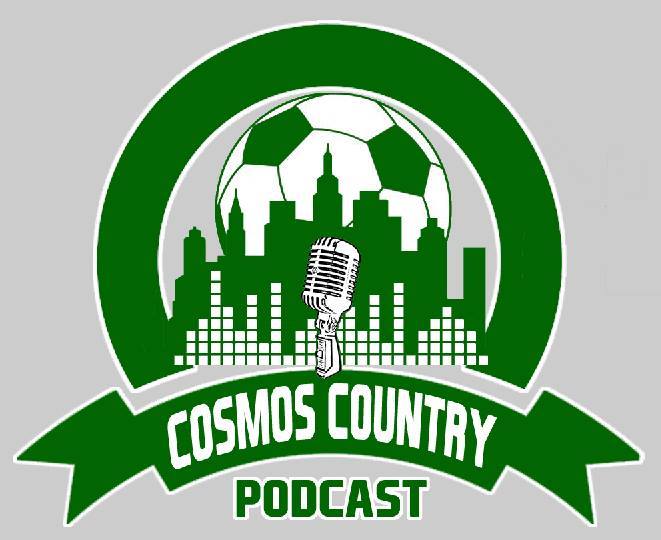 Cosmos Country – Episode 17
Our hosts, Nick and Luis, listen to your complaints about sober shows and invite wine back on to help them deal with the loss in Jacksonville.
We talk about the loss, what we can only assume will be another tie in Indy, and take a look around the league. Cosmos stadium talk? We got that.
Give a listen as the non-sober shenanigans are back!