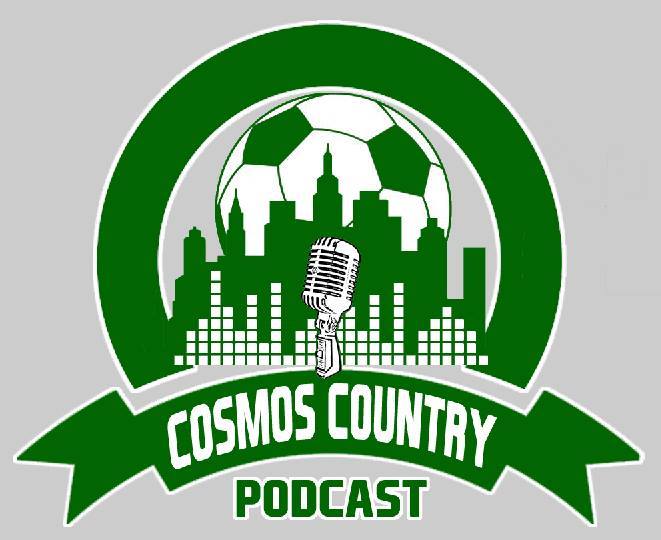 Cosmos Country Podcast – Episode 15
Our hosts, Luis and Nick, review a tough week for Cosmos Country with a loss at Red Bull and  ANOTHER draw with Indy.
They prep for another tough match against the hated bye week.
League news and round-up, learning the proper pronunciation of "Nicht", and a big welcome back to our special guest wine!  Your weekly dose of shenanigans is finally here!