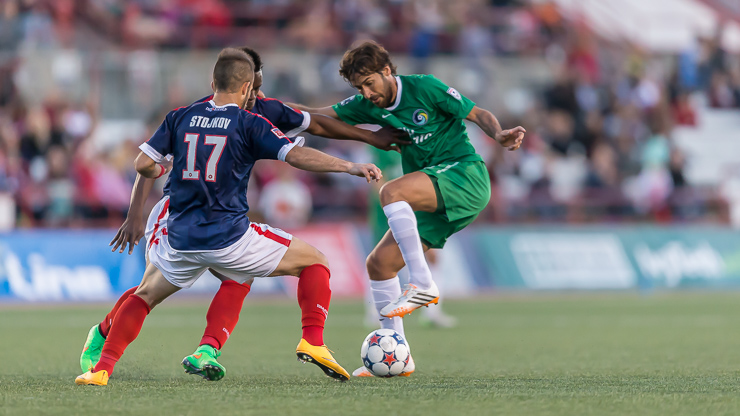 Fall Season – Week One Predictions
Each Friday, the experts render their verdicts on this weekend's matchups.  Though every contributor agreed the Cosmos were in position to win their Fall Season opener, every other game prompted a variety of opinion.  Here are this week's Midfield Press predictions:
Who do you think will start their Fall Season with a win?  Tell us in the comments.