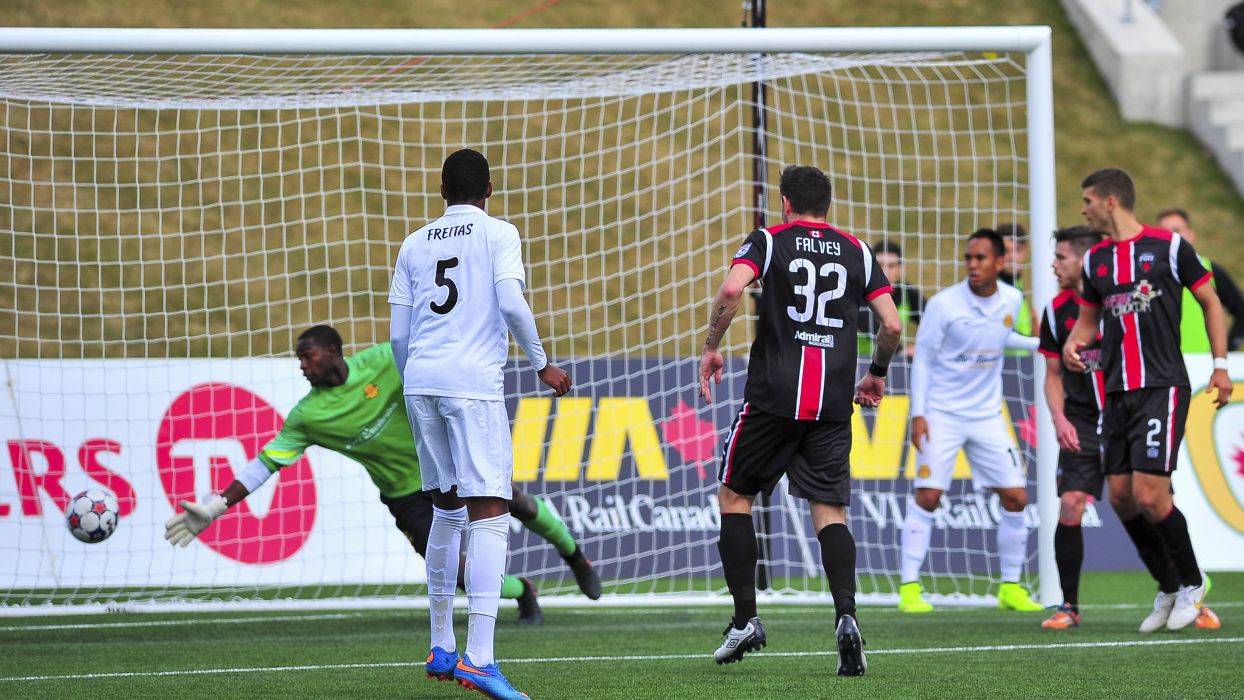 Colin Falvey extends Fury contract
Ottawa Fury announced Thursday that they have extended the contract of central defender Colin Falvey.  The Irishman will now stay with the Canadian club through the 2016 NASL Season.
Falvey has formed a great partnership with Rafael Alves in central defense as they have helped earn Fury several clean sheets and look to help extend the record of 526 minutes of not conceding a goal.
Falvey has spent time playing in India and was a fan favorite at his time with Charleston Battery.  His size is a big factor in allowing the centre back to win balls and along with his Brazilian counterpart their aerial dominance is important to Fury's defense.