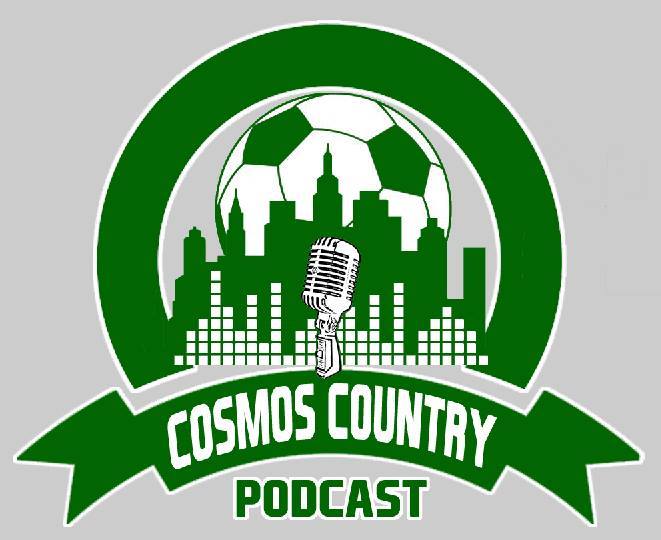 Cosmos Country Podcast – Episode 14
[soundcloud url="https://soundcloud.com/ticc_podcast/cosmos-country-ep-14-derby-episode-part-duex" params="color=ff5500&auto_play=false&hide_related=false&show_comments=true&show_user=true&show_reposts=false" width="100%" height="166″ iframe="true" /]
Our hosts, Nick and Luis, preview ANOTHER derby with the hated Red Bulls in the Open Cup because you can never have too many derbies. Mark Fishkin of Seeing Red podcast joins to preview the MLS side and match expectations.
The crew also looks ahead to the fall season, the opener this weekend against the Indy 11, and review league news.
The pod got real classy and ditched the beer for wine…your second dose of derby madness is finally here!