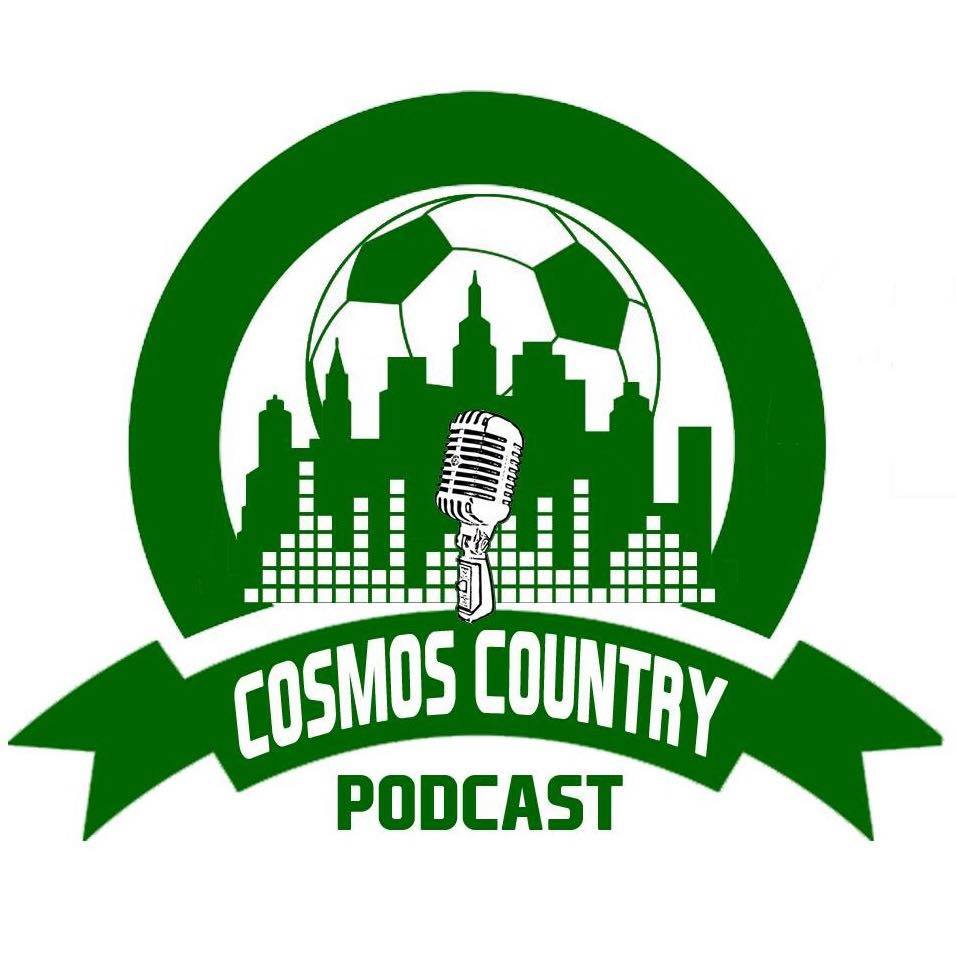 Cosmos Country Podcast Ep. 68 – 'This Episode is #BiggerThanBelson' with Giovanni Savarese & the Cosmos
We're back, talking a win over Minnesota United, some news about a bite-sized potential NASL Final venue and your reactions to that and rumors about Gio Savarese.
Speaking of Gio, we speak with him, Carlos Mendes, Jimmy Maurer, Adam Moffat, and Eric Calvillo about their win and the road ahead.
We take your questions and look ahead to a tough battle with Rayo OKC.
It's all here on TICCPod.