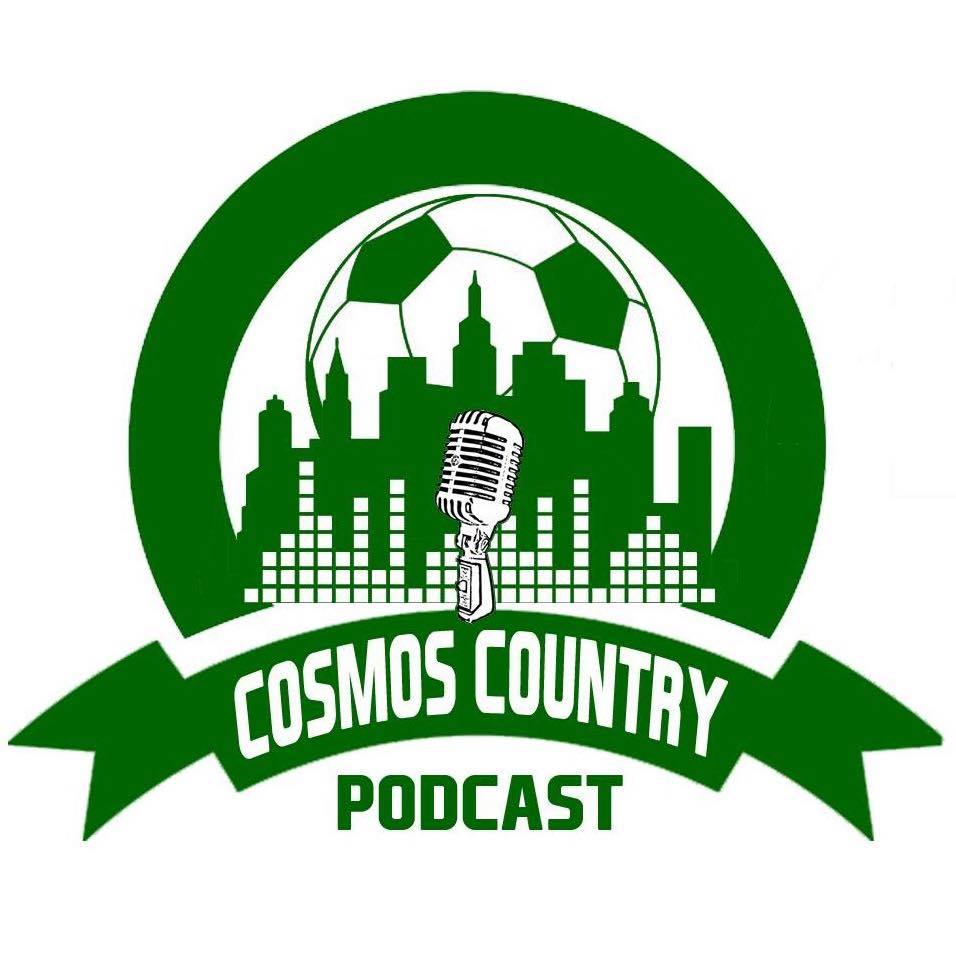 Cosmos Country Podcast Episode 54 – The Michel Ma Belle Episode with Christian Fuchs
We're back, this time talking a disappointing loss and shutout in OKC. We look at results around the league and look ahead to a showdown in Tampa Bay against a Rowdies side slowly picking up momentum.
Leicester City left back Christian Fuchs, the former captain of the Austrian national team, joins us, telling us what he's doing in New York and his thoughts on the city and his academy program.
As usual, we talk your match reactions and answer your questions. We also read off your thoughts on the Cosmos getting their last two broadcasts bumped from One World Sports.
It's all here on Cosmos Country Podcast!