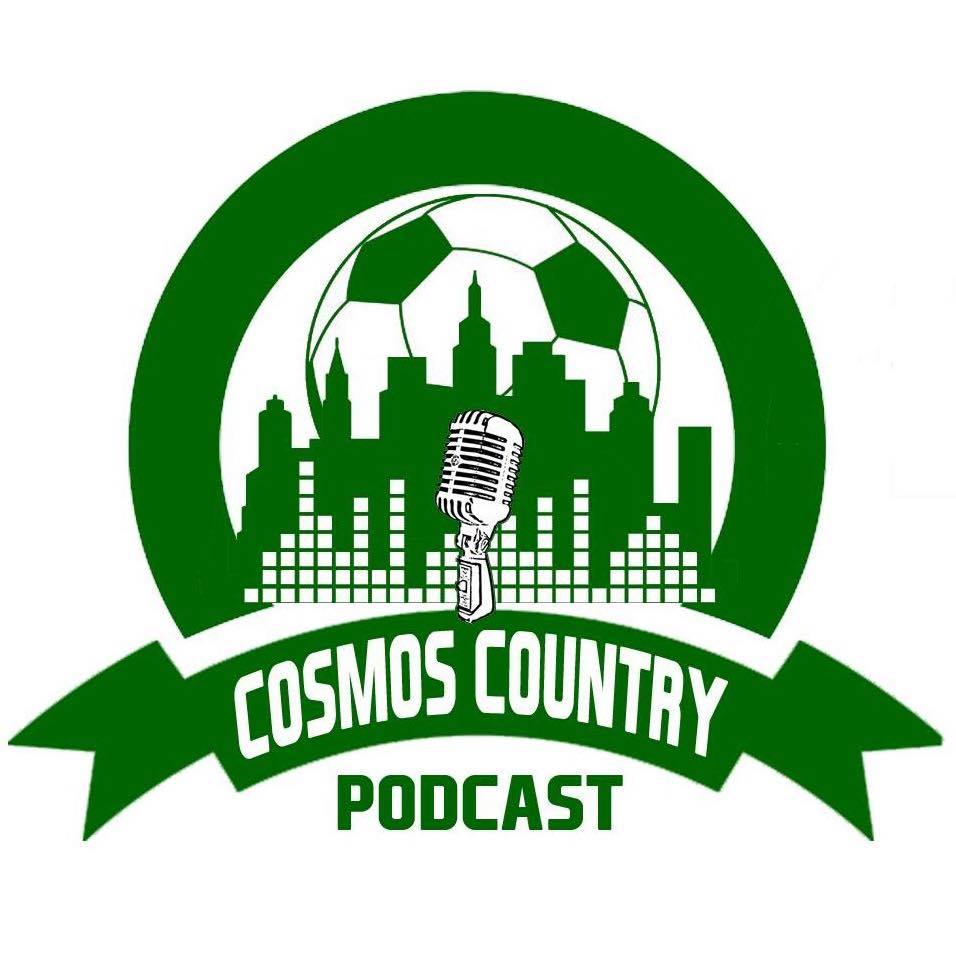 Cosmos Country Ep. 48 – The 'Nobody Wants it episode'
Nobody wants it. That's the simplest explanation. The Cosmos don't win and the other contenders drop the ball and miss out on a major opportunity.
Luis and Nick are back talking Cosmos, NASL, and US Open Cup. A look at the loss to the Strikers and the week ahead. How do the Cosmos win the Spring and in a final week of NASL Spring action, how could they lose it?
We take your questions, enjoy premature celebrations from Indy Eleven podcasts, and have some wine as USA drops the hammer on Costa Rica.
It's all here on Cosmos Country!