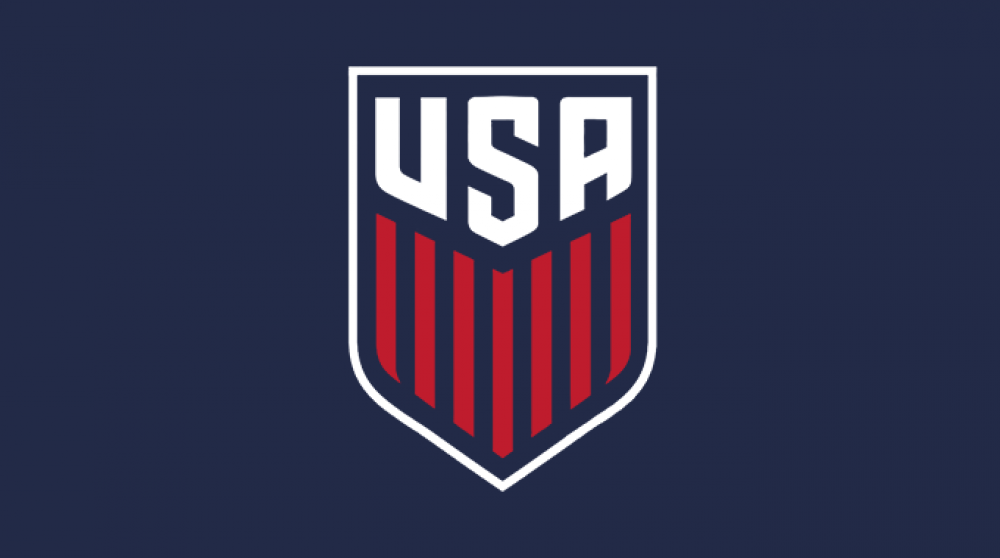 USMNT Academy Review – Copa 2016 Squad
Recently the US national team has come under fire once again under the Kilnsmann Era, and while the focus is on the senior national team perhaps we should take a step back. In fact many many steps back, to the US academy system, which in turn is also completely overseen by Klinsmann and his board of coaches and directors of US Soccer.
People who know the inner-workings of the system know that the academy has been nothing but an absolutely collapsing failure. In fact of the current USMNT roster selected to play int the Copa America 10 of them were not products or direct products of the US Academy system. Some of them being big name surprises such as Graham Zusi, Gyasi Zardes, Chris Wondolowski, Geoff Cameron, and Alejandro Bedoya. Other players such as and Edgar Castillo was formerly capped by Mexico and  Jermaine Jones by Germany.
Listed below is the Squad for the Copa America Centario and their youth backgrounds:
Name and Number
Youth Teams
Appearances(Goals)

1.Brad Guzan

United States U23

45 (0)

2.DeAndre Yedlin

United States U20

4 (0)

3.Steve Birnbaum

United States U18 U20

N/A

4.Michael Bradley

United Staes U17 U18 U20 U23

19 (1)

5.Matt Besler

United States U20

1 (0)

6.John Brooks

(Born in Germany)

United States U20 U23 Germany U20

US- 6 (0)

Germany- 1 (0)

7.Bobby Wood

United States U20 U23

7 (4)

8.Clint Dempsey

United States U20

13 (1)

9.Gyasi Zardes

None

None

10.Darlington Nagbe

(Born in Liberia)

None

None

11.Alejandro Bedoya

None

None

12.Tim Howard

United States U20 U23

7 (0)

13.Jermaine Jones

(Born in Germany)

Germany U21/2006 Olympic

Germany

Germany U21/Olympic- 9 (3)

Germany- 3 (0)

14.Michael Orozco

United States U23

7 (0)

15.Kyle Beckerman

United States U17

6 (1)

16.Perry Kitchen

United States U17 U20 U23

46 (0)

17.Christian Pulisic

United States U15 U17

44 (22)

18.Chris Wondolowski

None

None

19.Graham Zusi

None

None

20.Geoff Cameron

None

None

21.Edgar Castillo

Mexico U23

Mexico

U23- 8 (1)

Mexico- 3 (0)

22.Ethan Horvath

United States U20 U23

8 (0)

23.Fabian Johnson

(Born in Germany)

Germany  U17 U18 U19 U20 U21

Germany U23- 35 (0)
(Photo from Bundesliga)
If the fact that Pulisic appears to be the most qualified US player doesn't scare you, the fact that he compiled those without playing with any of the other players on tonight's roster should. I'm not saying that these players didn't get proper training with the academy, but that fact that little to few of them have played together at the youth level is not good for the development of chemistry among the squad. Even if there were not official qualifying matches, US Soccer should go out of its way to arrange friendlies for these teams to get to know each other better as players. Another article by another source stated that the US is constantly trying to copy European teams and model themselves in that manner. But the fact that the academy lacks pure development seems to prove to opposite of this. Of the 23 members of the 2014 German World Cup squad only one player, Miraslav Klose, had not been capped at the academy/youth level. While none of the members of Spain's 2010 World Cup squad had not been through some level of their youth academy.
(Photo from Zimbo)
At the 2010 World Cup, Bob Bradley was the coach so this was pre-Klinsmann Era. Even at this point 7 of the 23 players on the roster had no experience in the youth teams. Though this problem runs a little deeper than Klinsmann's leadership it should be mentioned that of the 23 players in the 2014 roster, 9 of them had no experience in the youth system. And further, unlike the squad of the 2010 World Cup, 4 of those 9 had youth experience and senior experience in other countries. These players include Johannsson(Iceland), Mix Diskerud(Norway), Jermaine Jones(Germany) and Fabian Johnson(Germany). Not only had these players not participated in our own youth system, players like Jones made senior debuts and appearances for these other nations. Though Abby and Donovan have received a lot of backlash for their foreign comments it does have something to do with team development and chemistry.