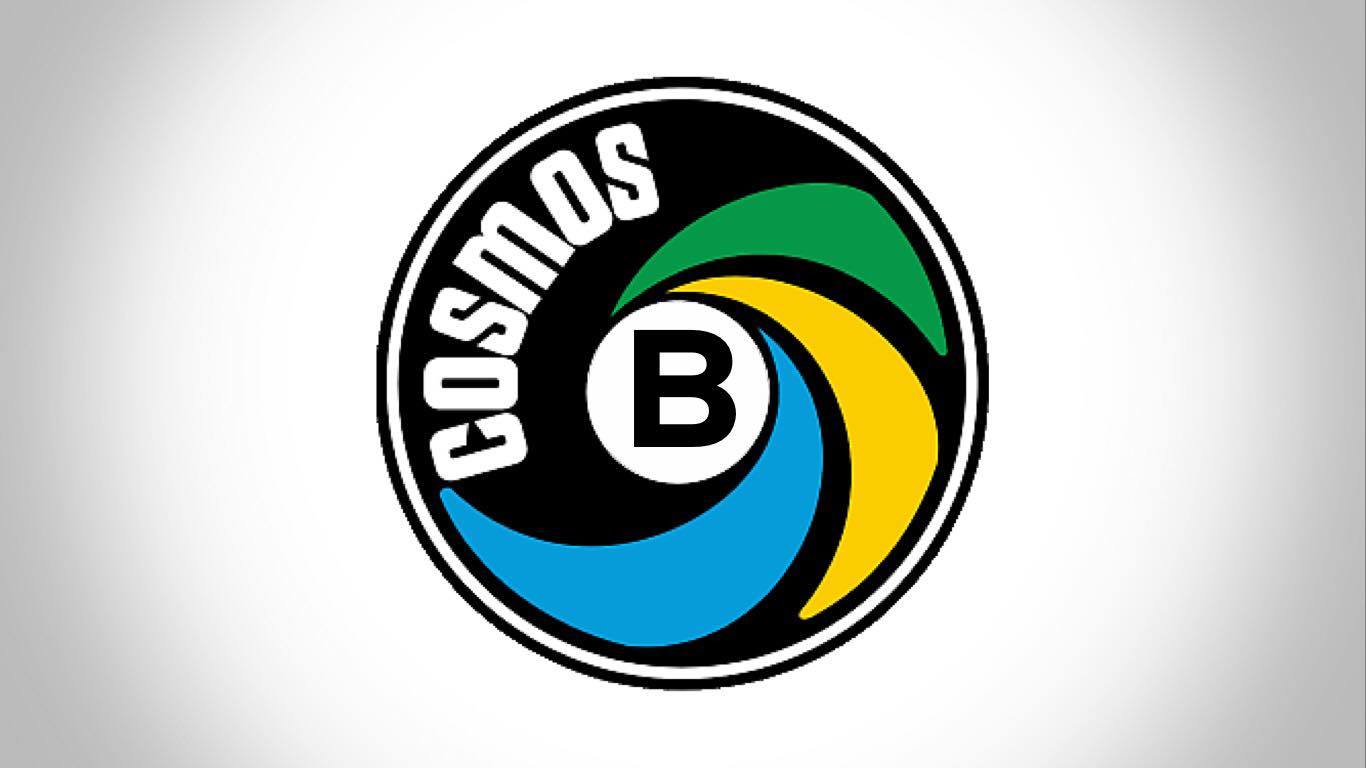 Cosmos B suffer first loss in bizarre 65-minute match against Mariners
Steve Hamlin reports:
New York Cosmos B suffered the first loss of their short NPSL history at the hands of Seacoast United Mariners 1-0 at a cold, windy, and drenched Mitchell Field after a strangely shortened match.
The only goal of the match came in the 31st minute, when Mariner Maxwell Watson found forward Matio Dimov with a ball over the top. Dimov settled, turned, and fired a shot past Cosmos keeper Hector Guerrero. Cosmos B protested for five minutes following the goal, protesting a missed offsides call on the play.
Cosmos B certainly had their chances in this match. Playing a 4-3-3 formation and pressing high early and often, Cosmos B managed to outshoot Seacoast 13-4 on the night. However, a solid game from Seacoast United's keeper and a few missed opportunities left the Cosmos reserve side scoreless on the night.
Venezuelan youth international Alejandro Mitrano was a menace down the right wing early and often, winning the Cosmos a few corners and seeing a shot from outside the 18 tipped over the top of the bar by United's keeper, who certainly had himself a game to remember. Sebastian Capozucchi and Franklin Castellanos added similar chances for the hosts in following minutes.
At the half, US Youth International Hanif Wright came on for Trey Williams. The former QPR youth player looked bright at times, but failed to have any bit of the impact he had in his hat trick heroics last week against Seacoast United Phantoms. This substitution pushed Mitrano to the forward position, giving Wright room to operate down the right. The move failed to have much impact on the game, as Mitrano's contributions were limited in his new position. Wright found himself in good places and did well at times, but failed to do much in the effort to level the game.
Possibly the most interesting note of this game is the fact that it kicked off an hour and ten minutes late and ended 25 minutes early.
Visit ThisIsCosmosCountry.com for the full post.