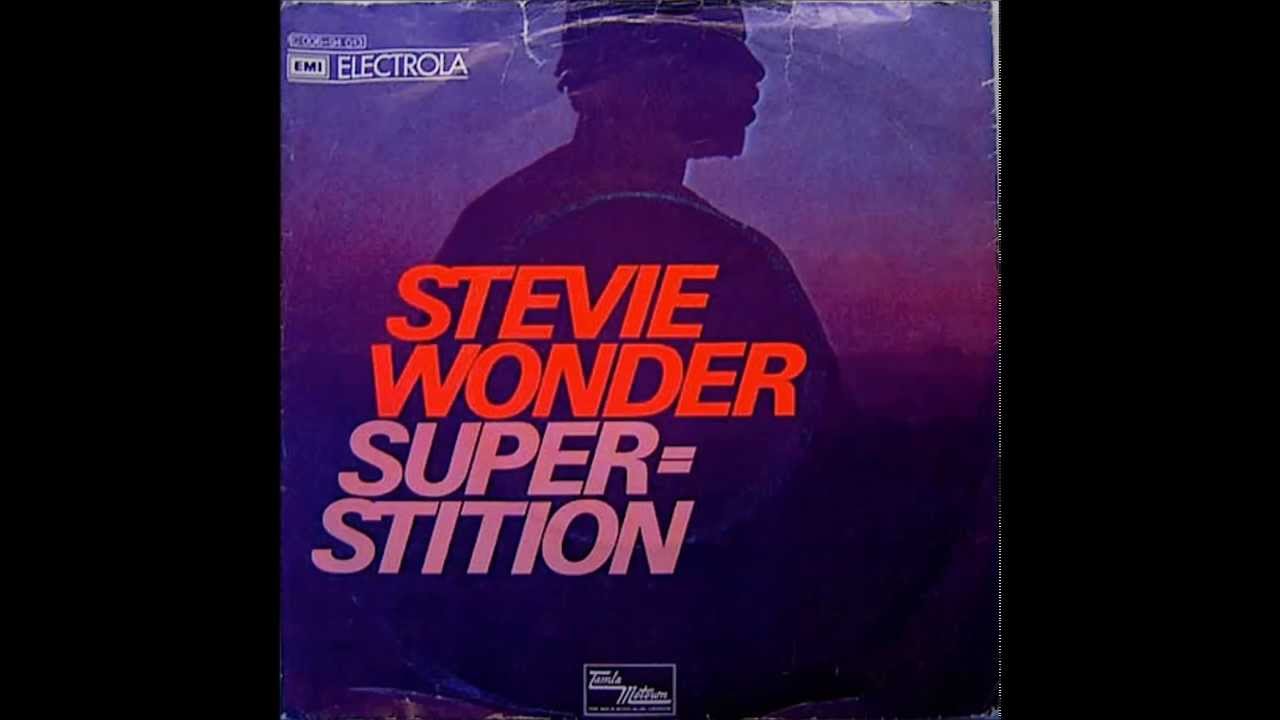 What Do You Do to Will a Win?
We have all been there. Whether we are in the stands, watching or listening to a live stream, or following along on Twitter, we have all gone through our routines to help our favorite team win. Some have pregame rituals, a preferred libation for example. Some have in game superstitions that, of course, will the club to a win. I asked my twitter followers what some of theirs were and got some very interesting answers.
In full disclosure, I may or may not tweet my favorite club's anthem during matches (Goodnight, Irene) in hopes of the boys playing up to par. I knew I couldn't be the only one, at least I hoped I wasn't. So what do we soccer heads do to get the team to play well?
Different kits mainly. If they lose when I'm wearing one, I switch it up next time. https://t.co/mlI8XhPxSx

— Phil Baki (@bakiBalboa) March 7, 2016
@MIFootballer In my bigger club years, I tried to match shirts with them under my work attire on matchdays.

— Eric (@EricM_LBC) March 7, 2016
There really is nothing more important to any sports team than the jersey. These are two very sensible answers.
@MIFootballer Always have to wear the first contact lenses out of a strip. (I wear dailies, which come in strips of 5)

— Prairie Rose Clayton (@hoover_dam) March 7, 2016
I like this one because I didn't expect it at all.
Now if you follow any of the Detroit City faithful, you may be aware that they are known to "riot" when a player they want to see doesn't hit the pitch. But during the run of play…
@MIFootballer I wear a pair of socks that have no heels.

— Dean Padre Simmer+ (@mojodean) March 7, 2016
@MIFootballer i dont watch penalties

— The Duke (@TheDukeNGS) March 7, 2016
@MIFootballer kiss @BigBerthaNGS before every match.

— NGS Traveling Matt (@NGSTrvlingMatt) March 7, 2016
And lastly, when your club has had a rough spell, there's always the negative approach.
@MIFootballer I tweet sarcastic things about how bad they are playing.

— F✶ck Your Club (@FireFanbulance) March 7, 2016
@MIFootballer if they are coached by Rafa Benitez, I stop watching and give up hope?

— elliott (@Futfanatico) March 7, 2016
Keep being crazy, soccer fans. We have earned a reputation for being die hard supporters of the game in general and that's something to be proud of.