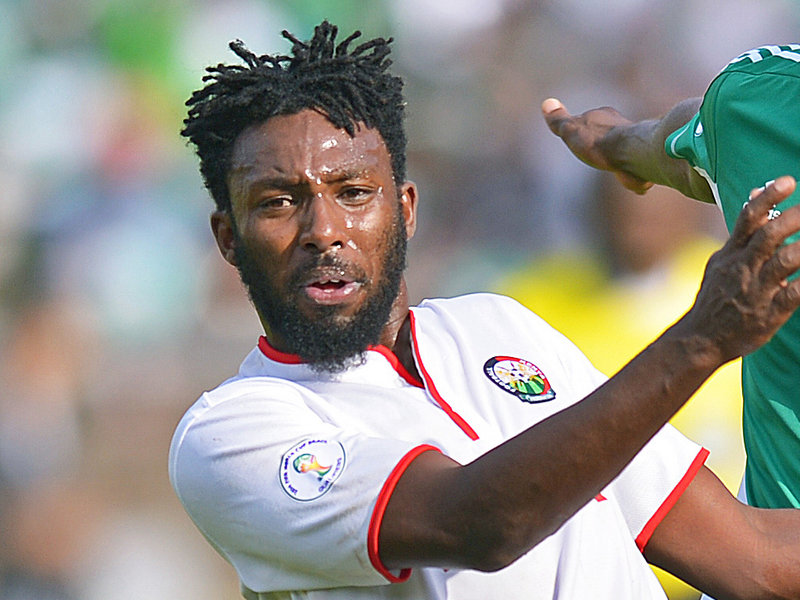 Official: Cosmos sign Kenyan international David Ochieng
The New York Cosmos announced the signing of center back David Ochieng today, addressing depth concerns in the position. Terms of the 6'2 Kenyan international's deal were not disclosed.
Ochieng's joined Nairobi Stima of the Kenyan National Super League at 18. He joined Tusker FC in the first division a year later, making 18 appearances, scoring twice, and helping them to a league title. Most recently, he signed for Al-Taawoun FC in the Saudi Arabian first division. He made 52 appearances for them across the last two seasons, all starts, including 25 starts and a goal last season.
"Joining the New York Cosmos is a privilege," Ochieng said. "I know this is a team with great history, and one that now prides itself on strong defense. I hope to contribute to that reputation through hard work."
He has also featured on the Kenyan senior national team, making his debut in 2012 and appearing in both the 2014 and 2018 qualifying matches, including one match just this past October.
Visit ThisIsCosmosCountry.com to read the full article.