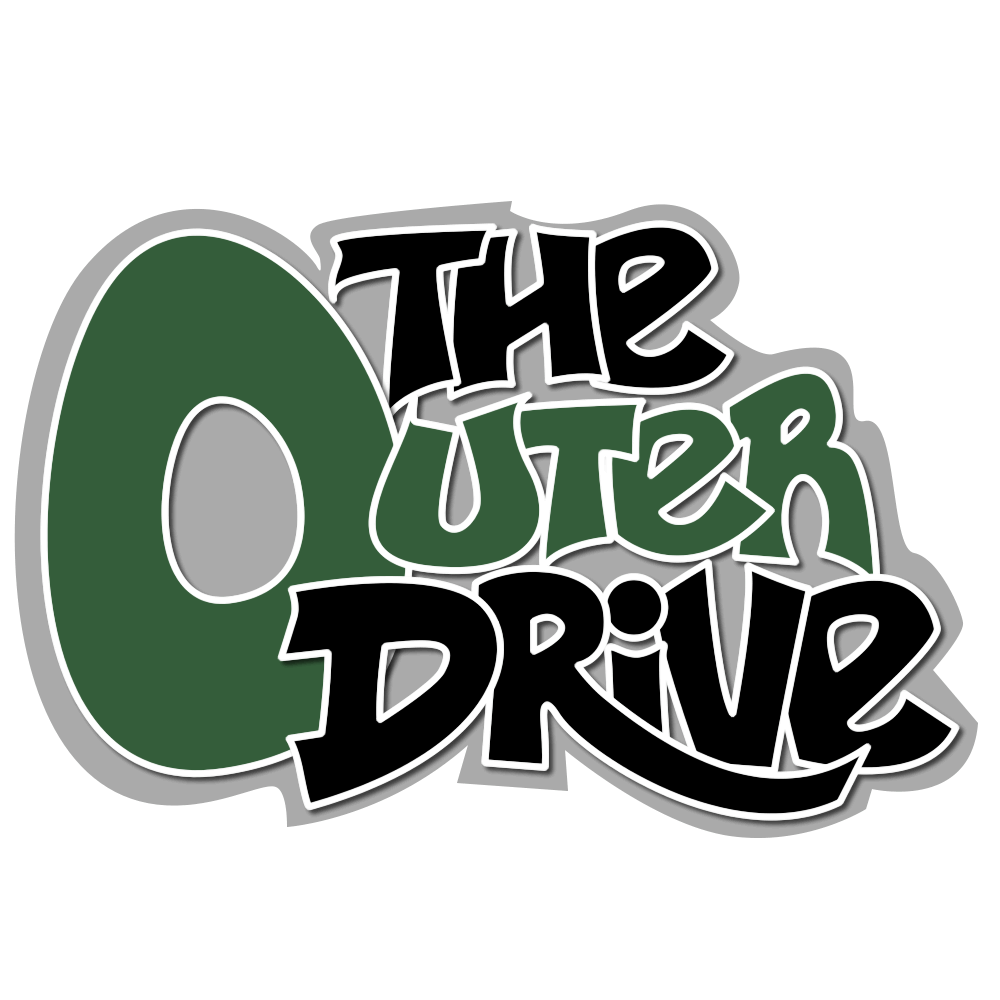 The Outer Drive Joins Midfield Press
Fletcher Nostradamus – Detroiter, Late student, Half of "The Outer Drive", Rec League Soccer Hero, Former College athlete, will hug your dog.
John Brown II – born Detroiter, adult Michigander, the Other half of "The Outer Drive", Soapbox surfer, Overzealous central defender, wife and kids.
The Outer Drive began as a podcast and blog site in the late summer of 2014. John and Fletcher had written for MLive as well as other soccer and sports outlets. They started the project as a way to cover the teams and stories they found the most interesting while having the ability to go "off script" and speak their mind on more divisive topics. With guests ranging from USWNT players, team owners, and fellow soccer writers, The Outer Drive's "The Homies" are a great cross section of our soccer world.
With a catalog that includes blog posts, recaps, and other miscellany, this past fall the guys decided to go all audio. The podcast, available on Itunes and SoundCloud, includes short pieces on a certain idea to full episodes up to 90 minutes in length. Episode 29 is their most recent and includes an interview with beIN Sport's legendary announcer Ray Hudson.
[soundcloud url="https://api.soundcloud.com/tracks/244588182″ params="auto_play=false&hide_related=false&show_comments=true&show_user=true&show_reposts=false&visual=true" width="100%" height="450″ iframe="true" /]