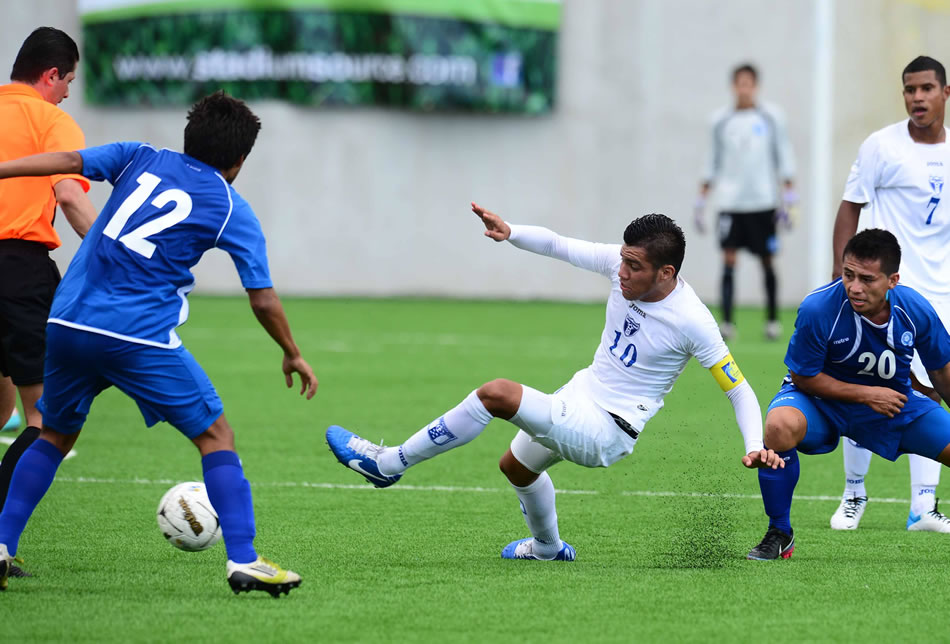 Rumor: Cosmos Linked to Two More Players
The New York Cosmos rumor machine continues to pump into overdrive. After earlier rumors linking involving Fernando Torres and Juan Arango, new ones have surfaced in the last 24 hours, linking the New York side to Honduran and Bolivian candidates.
Yasmani Duk, a 27-year-old Bolivian striker with Sport Boys, is allegedly being sought by the Cosmos, based on comments made by his agent. Duk has gotten the Cosmos' interest based on his recent performance with the Apertura champions and his increased inclusion on the Bolivian national team during their World Cup qualifiers.
An additional report suggests that the Cosmos may get him on a one-year loan with an option to buy. However, Duk's agent, Rodrigo Osorio, has indicated that the final word lies with Sport Boys as Duk is under contract with them.
The more concrete option appears to be Jose Escalante. The 20-year-old Honduran appears to be on his way to the Cosmos and has tweeted as much. The midfielder has been with CD Olimpia since 2012 and, while seen as a promising candidate for both his club and the Honduran national team, his life took a dramatic turn off the pitch.
According to a report from Diez, the young player was forced to flee his native country upon receiving death threats. A series of phone calls and messages led to his decision to depart Honduras and head for the United States and safety. Though he initially doubted he made the right choice, a terrible event would convince him he did.
Visit ThisIsCosmosCountry.com to read the full article.