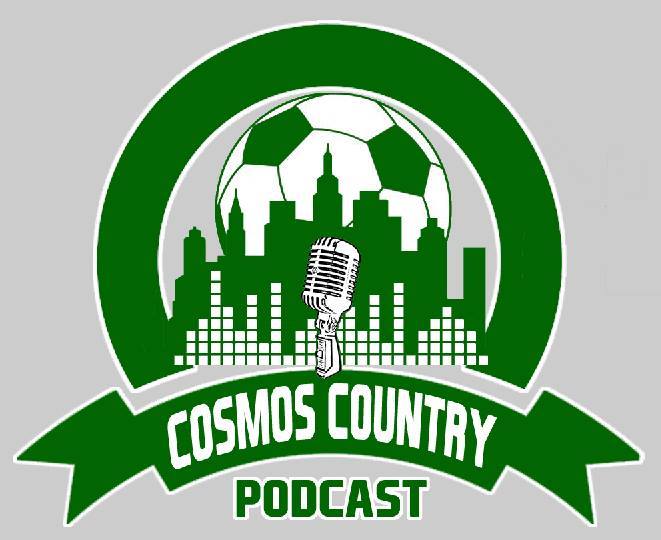 Cosmos Country – Ep. 25 – The Third Time Is The Charm Episode
[soundcloud url="https://api.soundcloud.com/tracks/224467866″]
Episode 25! Started from the bottom, we still here!
Cosmos and a windy, watery, drowny win over Jacksonville; third time's the charm! Some words from Giovanni Savarese and Raul postgame!
A difficult away match vs United up next.
Just for fun, we throw in some league news, beer, and shenanigans!
All here on Cosmos Country!