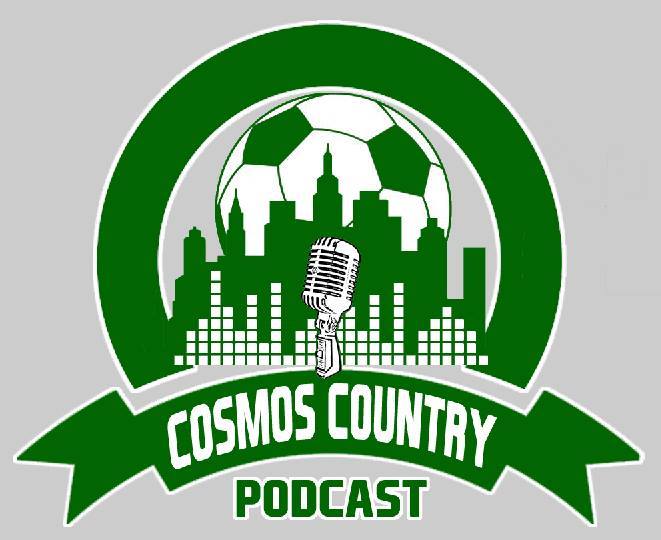 Cosmos Country – Episode 19 – The Secondary Studio Episode
[soundcloud url="https://api.soundcloud.com/tracks/218087413″]
Episode 19 is up! The Cosmos win their first game of the fall! A look ahead to this week's games. News from around the league!
And we move into Nick's apartment because things got weird at our last place when Leo took off and we sorta have a key, but we don't want to be that guy and maybe, just maybe, we can get the band back together, but if we spend the summer apart and find each other at the end of it, then it's true love and we'll never be apart again!
…we mean shenanigans return on this hot, sweaty episode of Cosmos Country Podcast!